Best Accounting Services in Malaysia
Focus on running your business instead of accounting. Our trustworthy accounting services let you manage your Malaysia business with confidence. Support your core business to profit and feel safe.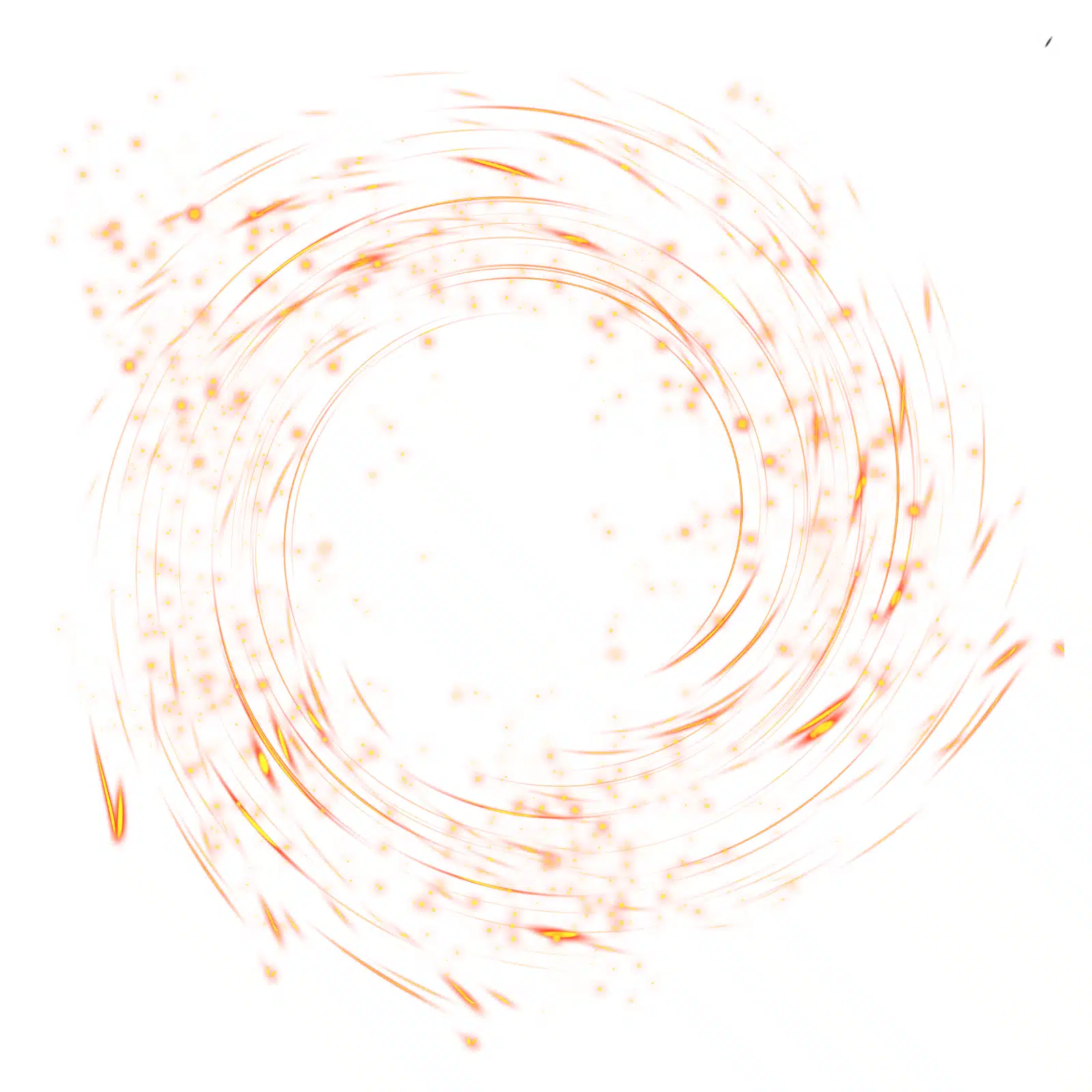 Accounting Services with Professional.​
Accounting firms with professionals ready to work will give invaluable services to small to medium businesses, like bookkeeping, accounting, financial reporting, tax planning, audit and more. It is next level of flexibility that in-house accounting teams may not offer. Working with an accounting firm can help businesses achieve their financial goals and drive growth.
Outsourcing Accounting Service in Malaysia to Handle Your Company Account. Save Time & Stress-free.
In Malaysia, Accounting.my is a leading provider of advice, assistance, HR, and professional accounting services. We put a lot of effort into offering our customers in Malaysia and other countries, especially China and thailand within the region, top-notch outsourcing accounting and consulting services. We would have gained knowledge in a wide range of accounting-related areas with 13 years of experience, including financial statement preparation, budgeting, tax planning, and audit support. Furthermore, we would be knowledgeable in accounting software, tools, and best practices for financial management.
Furthermore, we knows that running a successful business requires many skills and resources. That's why we provide a wide range of options: every client has different requirements, and we aim to meet them. Whether you're a start-up looking for help with company registration and compliance or an established business in need of accounting and tax assistance, we can lend a hand. With our team of highly trained experts who work tirelessly to provide you with excellent services that meet your individual needs. Accounting.my offer a full range of services, from company incorporation, secretarial services to your company's accounting, bookkeeping, and payroll. This way, your business will sail and operate highly efficiently.
Clients-First
To bring our clients the best guidance, we commit to be on constant lookout for any new rules or standards that may affect them and updates. Our team is proficient in Malaysian law and regulation, making us a fitting candidate in negotiating the country's complex business environment.
Bookkeeping & accounting compliance
Business, we require a system to keep track of all exchanges, transactions, and expenditures in our business. Accounting and bookkeeping have existed for nearly as long as business man have engaged in trade and commerce. Accounting is divided into two types: financial accounting and managerial accounting.
Financial accounting deals with information that corporations make available to the general public, whereas managerial accounting deals with information that is not made public (such as payroll costs, cost of goods produced, profit targets, and material control information).
Monthly

Accounting transaction processing

Your back-office tasks, like as bookkeeping, accounts payable processing, sales invoice generation, bank and other bank reconciliation, payroll administration, processing employee expense claims, and more, can be made simpler with our help.

Monthly

Bookkeeping Services

Assist in maintaining your company's monthly bookkeeping using business payment vouchers, claim forms, bank statements, bank in slips, bank credit advise, bank debit advice, and other accounting source data that the management has given.

Monthly

Bank reconciliation

Bank reconciliation involves comparing a company own transaction records with the bank statement given by the financial institution in Malaysia. It makes sure that bank activities and balances are accurately recorded in the company's accounting records.

Yearly

Tax Services

When you need reliable tax services in Malaysia, think Accounting.my. Our licensed tax advisors are here to help with any and all aspects of tax planning and compliance for businesses, nonprofits, and private individuals. We offer a wide range of tax-related services, from simple return filing to audit defence and beyond. You can count on us to assist you in fulfilling your tax responsibilities in Malaysia in a timely and accurate manner.

Yearly

Year End Statement P&L B&S

All businesses must yearly prepare their fiscal year-end financial statements in the format required by Malaysian law. The company's financial statements, which serve as the foundation for drafting its yearly tax return, must be presented to the AGM of the company. We can construct the yearly accounts using your financial information, or we can base them on the monthly or quarterly accounts that we have prepared.

Yearly

Audit

If your company needs to be audited under Malaysian legislation, accounting.my will assist you on this. We have solid working closed with a certified local malaysia audit firm and will endeavor to ensure that the internal audit and external audit is completed as quickly as possible should your company's finances need to be audited. In order to minimise the interference with your business, we will work closely with the auditor to deliver the required schedules, supporting documents, and responses to their inquiries.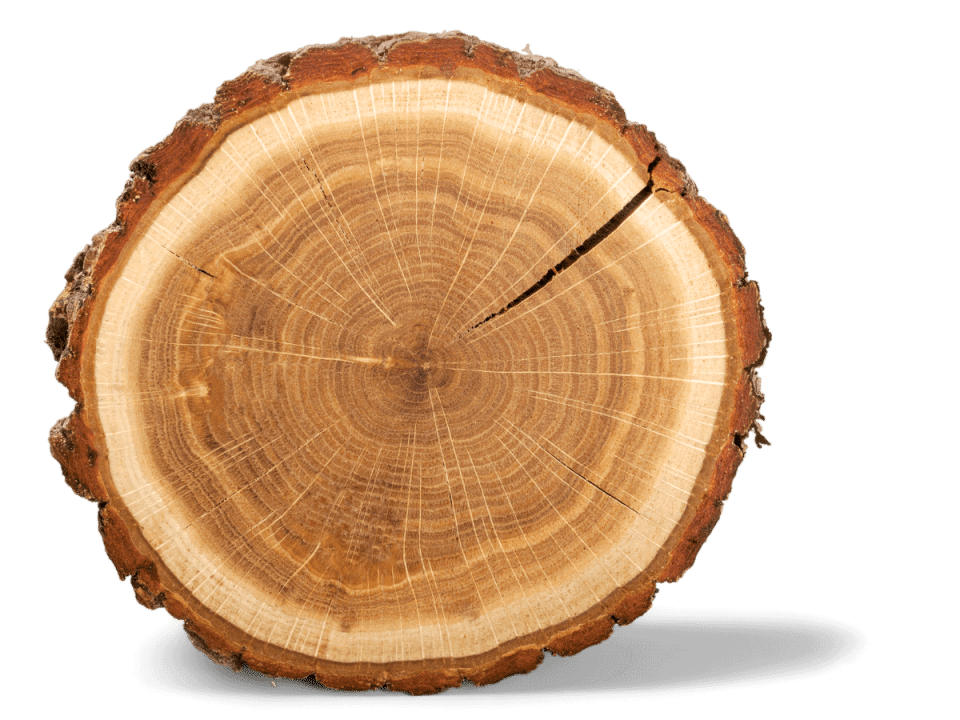 Full set of accounting solutions for any business available in Malaysia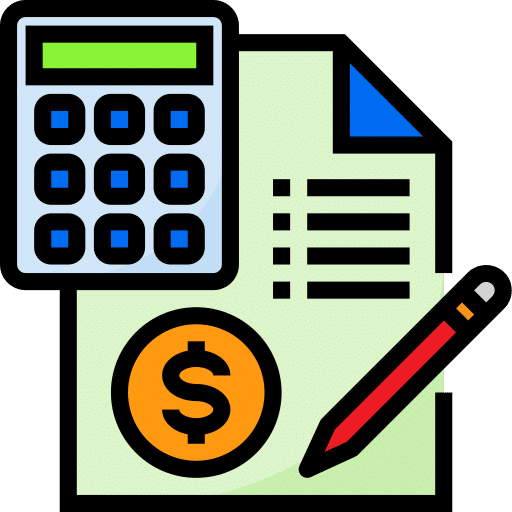 Outsourcing bookkeeping services Malaysia can help businesses save time and money by transferring financial data from the business to a service provider like Accounting.my to maintain accurate records of all transactions.
Accounting services in Malaysia cover payroll, tax filing, audits, financial reporting, consulting, bookkeeping, and financial analysis. They assist in decision-making, financial management, and compliance.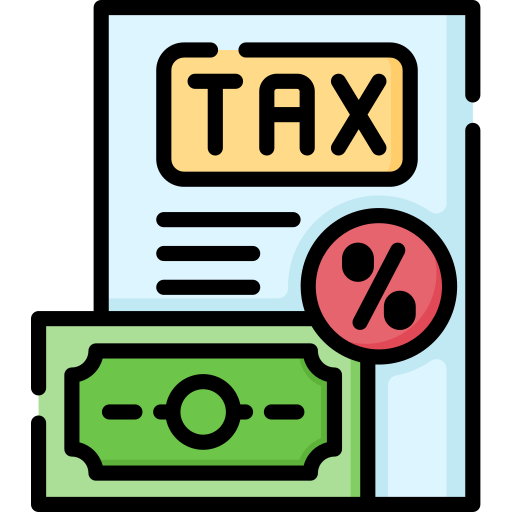 Consultants of income tax services can help small and medium business focus on priorities like reducing overhead costs, and direct to professional expertise in accounting and finance.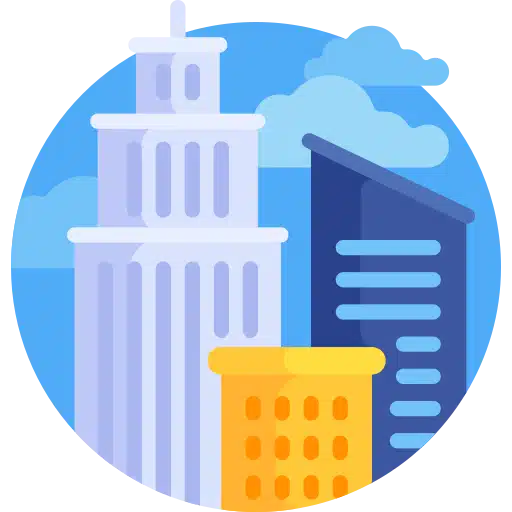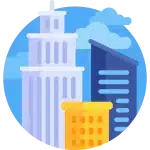 Company Secretary in Malaysia offer professional services, assistance, and guidance for business looking to SSM register company (SDN BHD) and limited liability partnerships (LLP).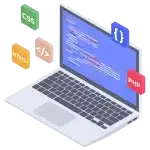 Accounting software Malaysia is a powerful tool for business accounting needs. It's help business track financial information and record transactions quickly and accurately, ease your effort in preparing balance sheets, invoices, reports, and payrolls.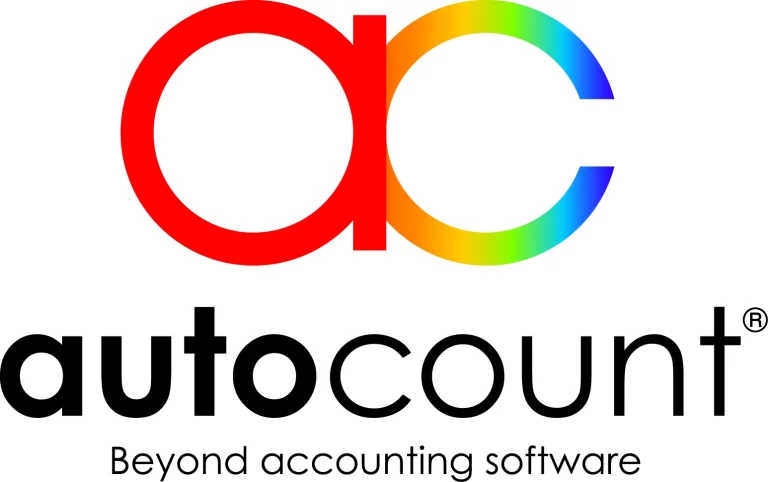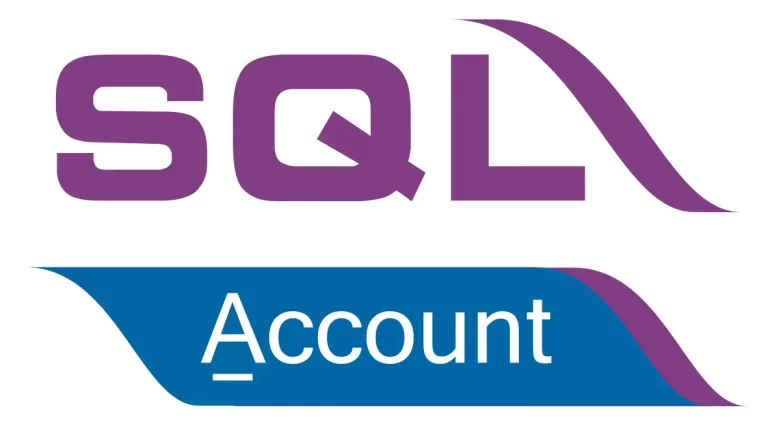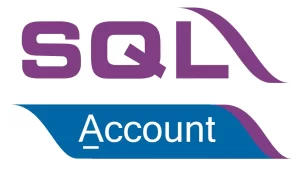 Audit services in Malaysia provide independent assessments of financial statements, compliance, and internal controls. They verify records, ensure regulatory adherence, and improve risk management. Statutory audits are mandatory, while internal audits enhance operations and mitigate risks.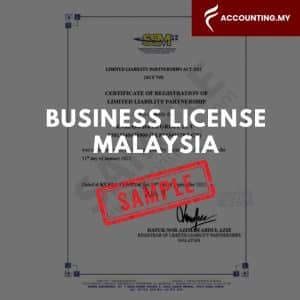 Licensing
What is a Business License? (Lesen Perniagaan) A business license (Lesen perniagaan) is a permit required to operate a business in Malaysia. It is a legal
Read More »
As a plus to our core services, we are a group of panel experts as value-added services designed to improve your business efficiency. 
In any stage of business, you will need IT support services, refurbished laptop, and licensing services (Business license, Liquor License, HALAL License, Bunting License, Event License, and Trademark Registration).
Our comprehensive approach lets you centralize your company's operations, which simplifies management and boosts productivity. An outstanding solution to your business core.