Full Set Accounting Services in Malaysia
Focus on running your business instead of accounting. Our trustworthy accounting services let you manage your Malaysia business with confidence. Support your core business to profit and feel safe.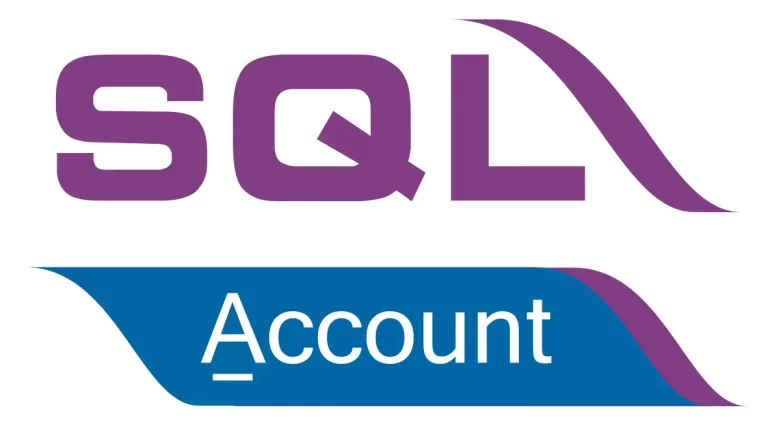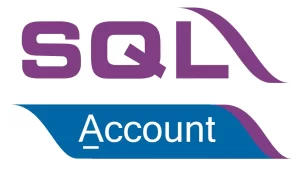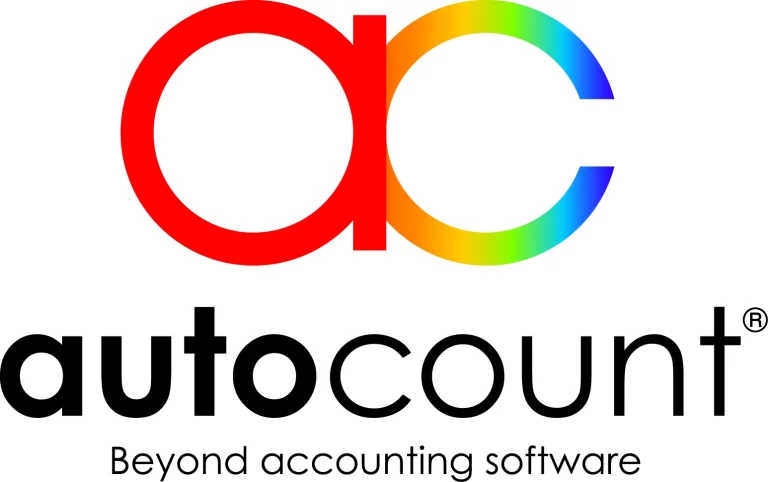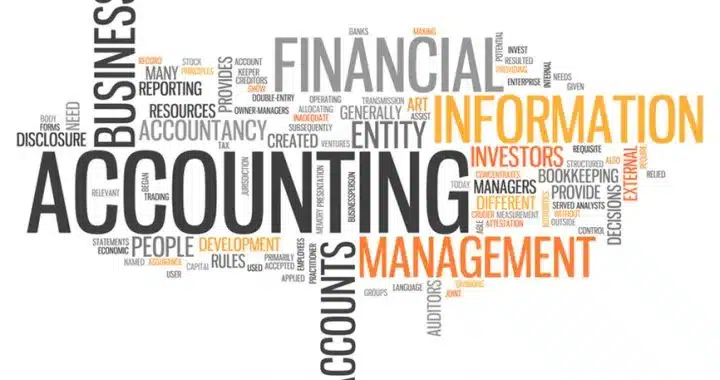 Accounting Firm with Professionals Ready to Work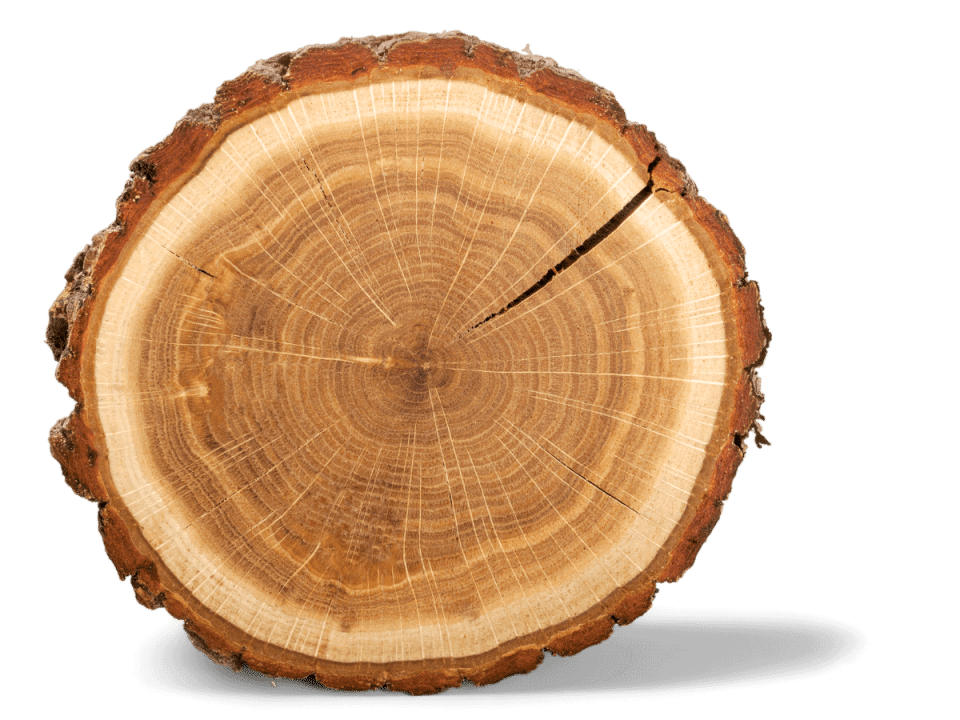 Accounting firms with professionals ready to work will give invaluable services to small to medium businesses, like bookkeeping, financial reporting, tax planning, and more. It is next level of flexibility that in-house accounting teams may not offer. Working with an accounting firm can help businesses achieve their financial goals and drive growth.
25 Accounting Services Task
Trusted, Flexible, and Customizable Accounting Services.
Accounting services in Malaysia can be pillar into Assets, Income, Accounts payable, Account Receivable, Inventory and many others. Here why hire us.
Outsourcing accounting services benefits you with years of experience in accurate financial report.
Fast and precise in solving your accounting needs. Cut down mistakes and manpower in your company. Save more in every detail.
Customizable advisory services, make core accounting plan to support your business within budget.
Contact Certified Professional Accountants
Business Owners - Streamline your accounting tasks immediately
7 Risks You Face With Wrong Accounting
You will face 7 Risks with wrong Accounting service; such as failure to give accurate accounting statements to SSM government regulators and tax officials. That may lead to heavy penalties due to:
Risk of Fraud

Unstable Cash Flow 

Potential to Bankruptcy

Financial mismanagement

Inaccurate Financial Statements

Tax Penalties and Legal Charges

Prone to funds misuse or manipulations.
You could be Fined!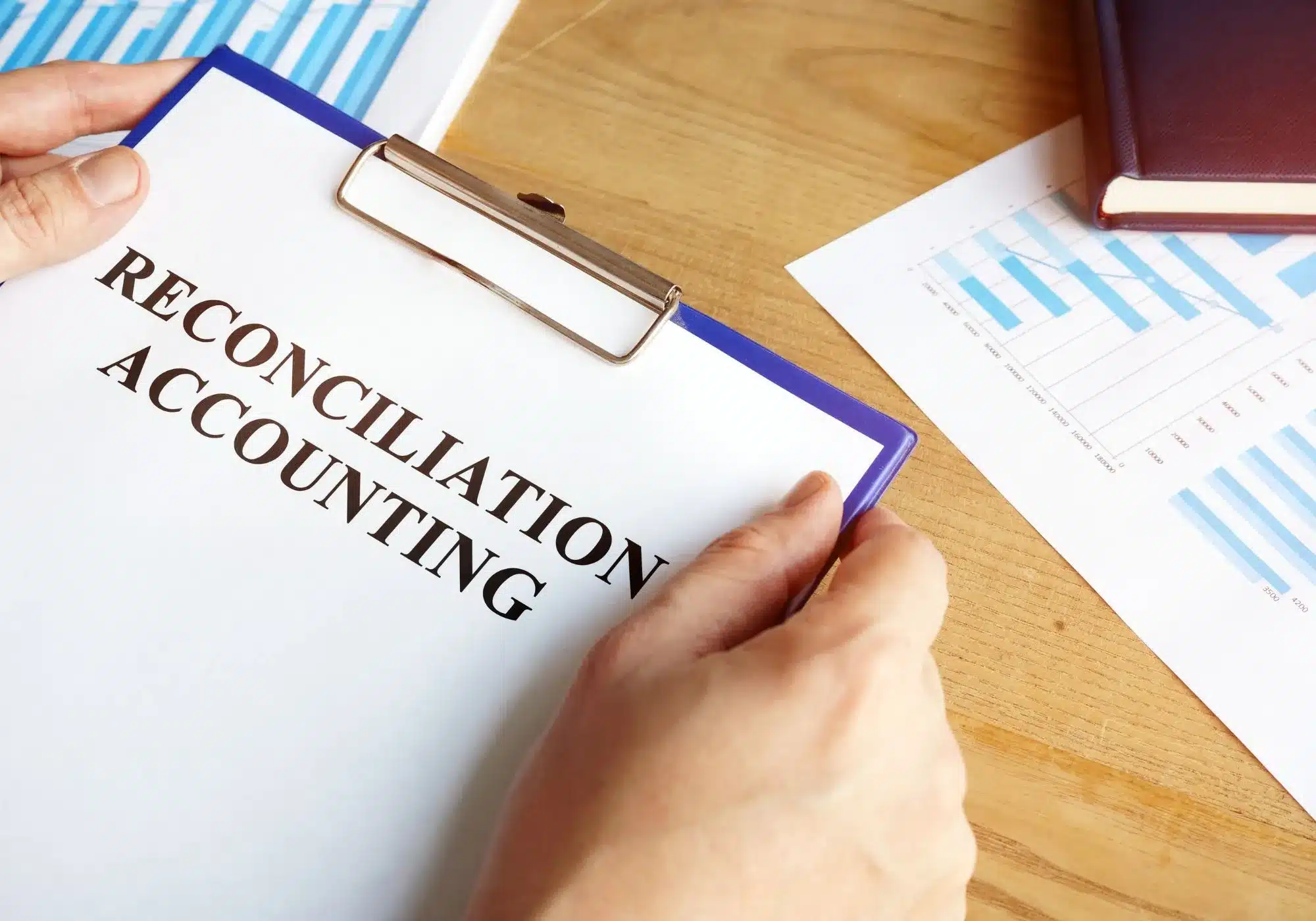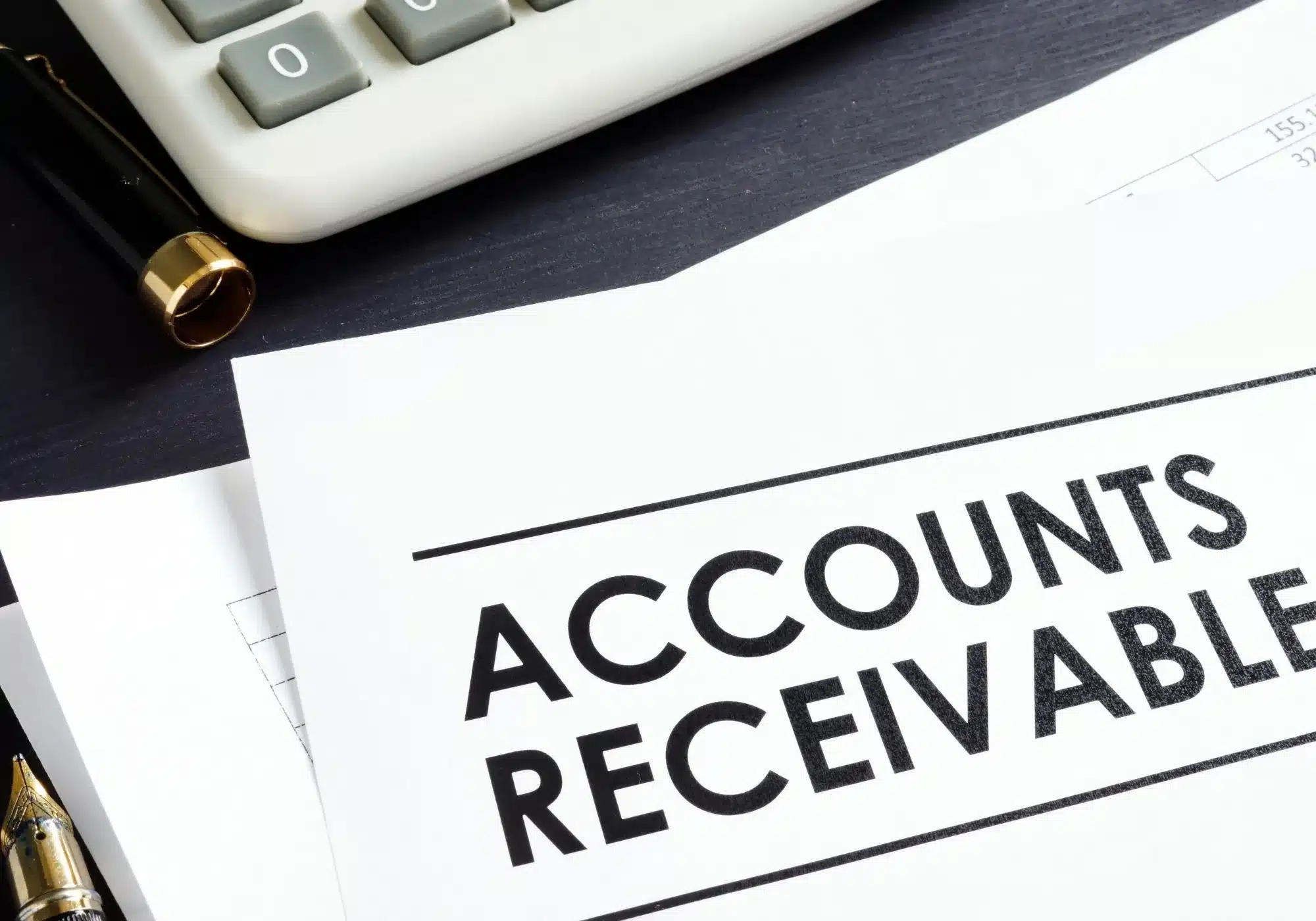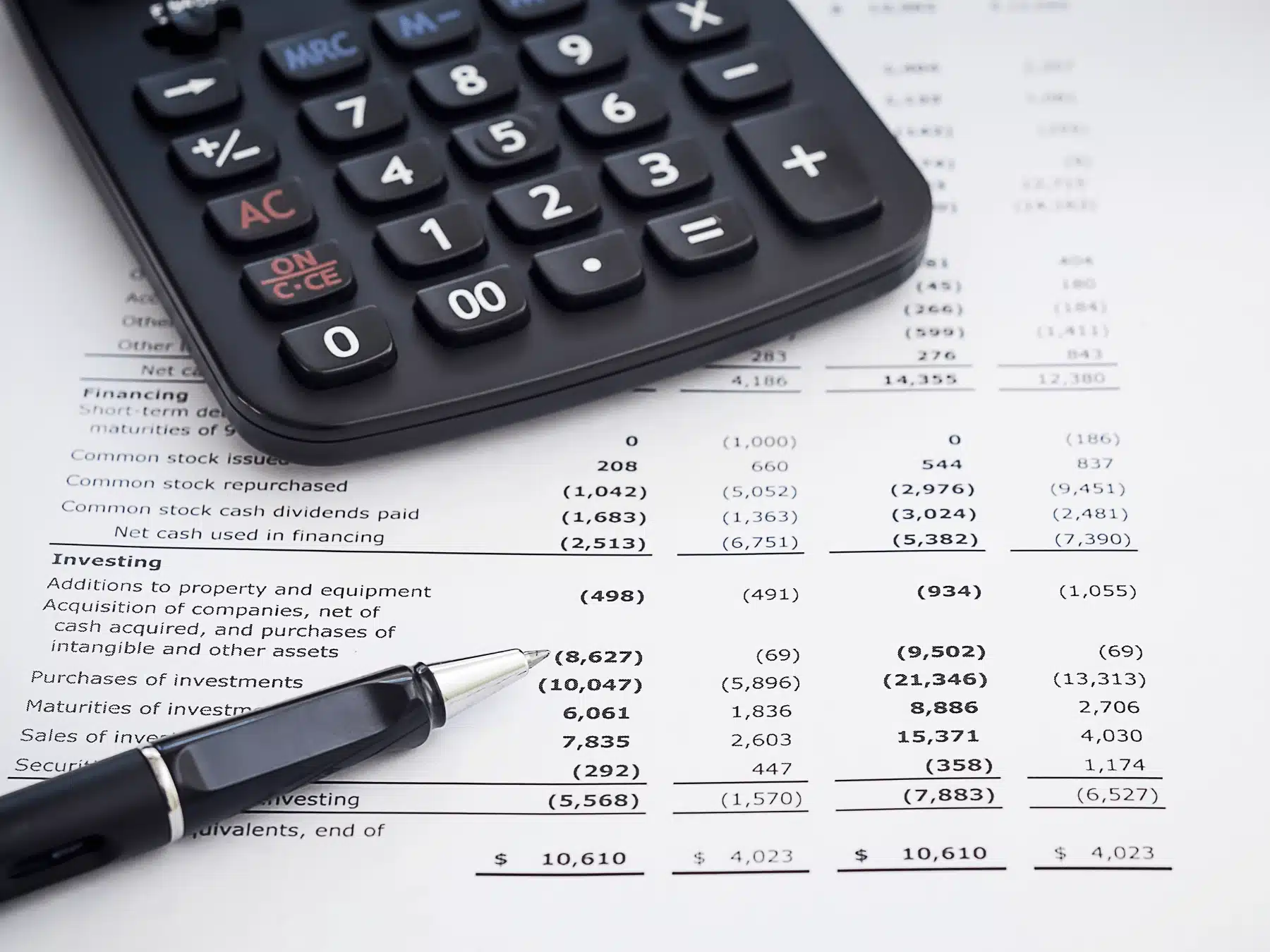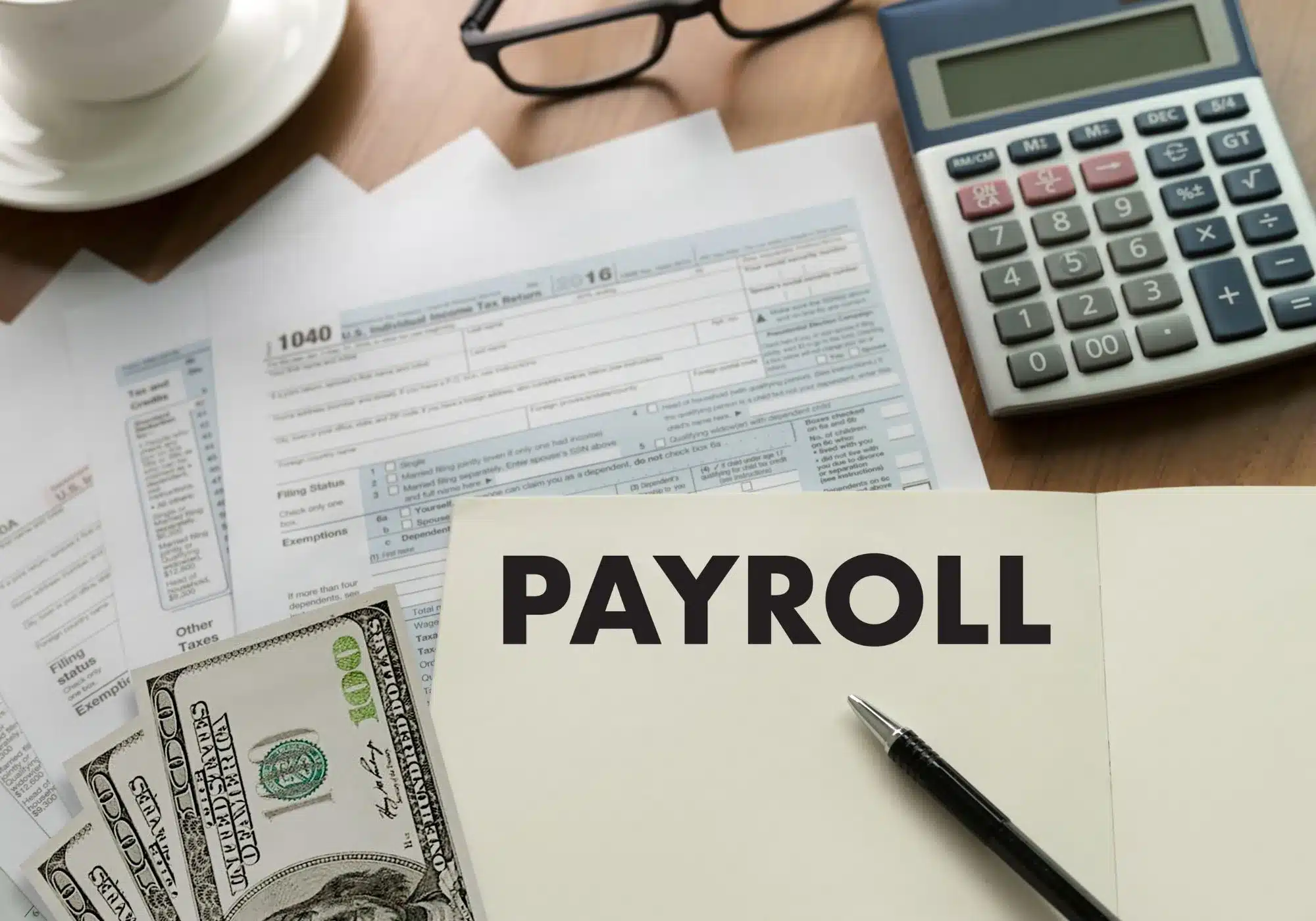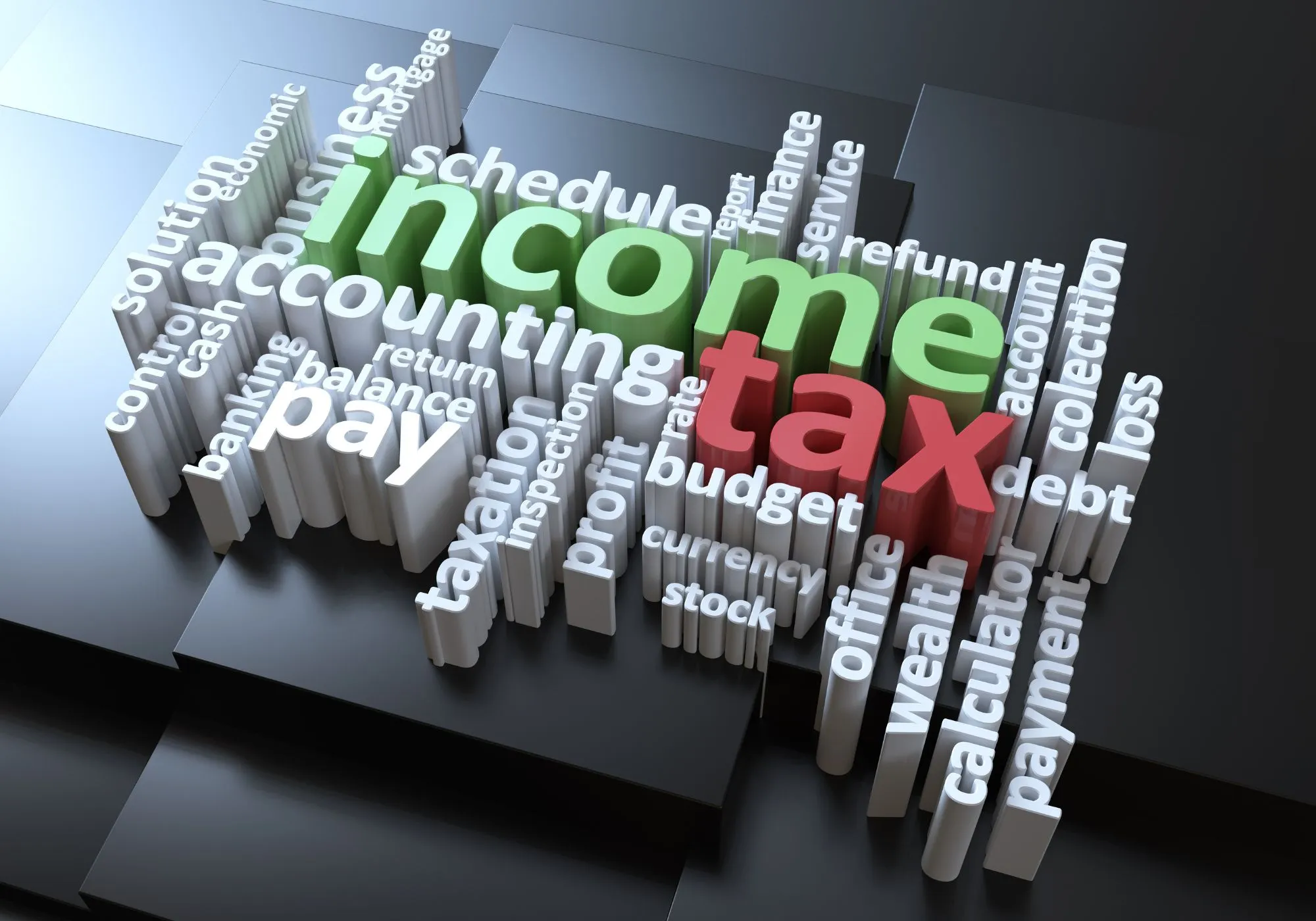 Top 5 Problems Without Accounting Services Outsourcing
Missing proper

accounting steps

.

Unclear business

account health status.

Complicating

financial tasks, mistakes, time-costing.

No

cash flow monitor

and

prepare financial statements.
Unclear capital and control over investments and transactions.
Accounting Services Testimonials
"I did outsourcing accounting services to Kevin, he's my go-to CPA, everything works out well for my small-profit business and SME friends. Kudos to accounting.my team! I'm happy with the guidance and advice, thank you for consulting my friends and helping generously."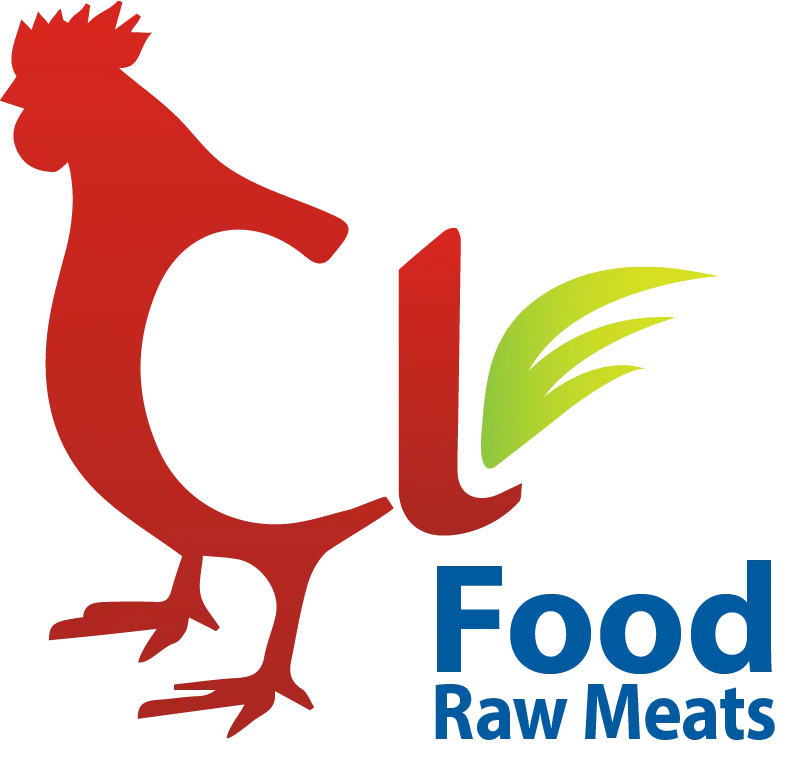 Bestari Jaya Poultry Sdn Bhd
"Accounting.my is really flexible as promised! I can pick preferred payment terms, I liked the quarterly report payment as yearly payment in one-go doesn't feel like a close-circuit to our company transactions review."
River Fish Farm Enterprise
"Superb on-time reminder, Accounting.my disciplined our company staff when no other accounting firms did. Messages and calls when times get busy. Really ensured a proper wrap-up to the yearly financial assessment. Big thanks, Jared and team!"
Accounting Software We Work With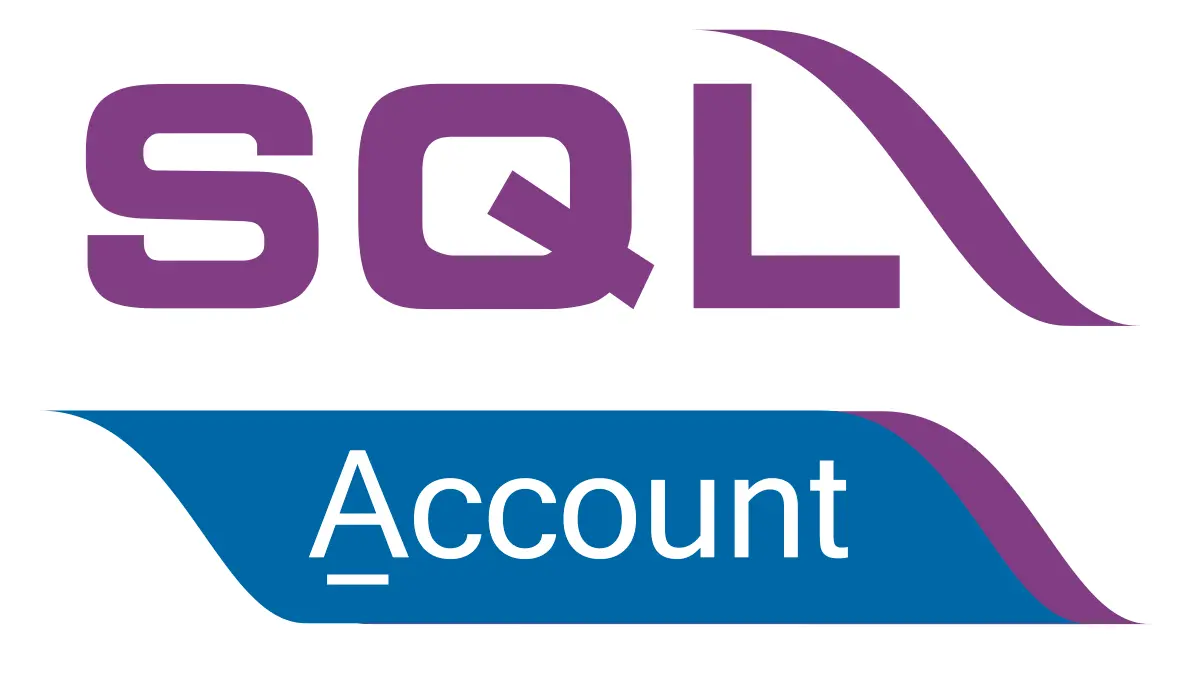 CERTIFIED ACCOUNTANT - DATA ENTRY
Frequently Asked Questions on Accounting Services (FAQs)