Accounting Software: Business Solution
Accounting software can help business owners manage finances, making it easier to track expenses, invoices, and taxes. Find out how it works, and how it can benefit your business today.
5 Benefits of Using Accounting Software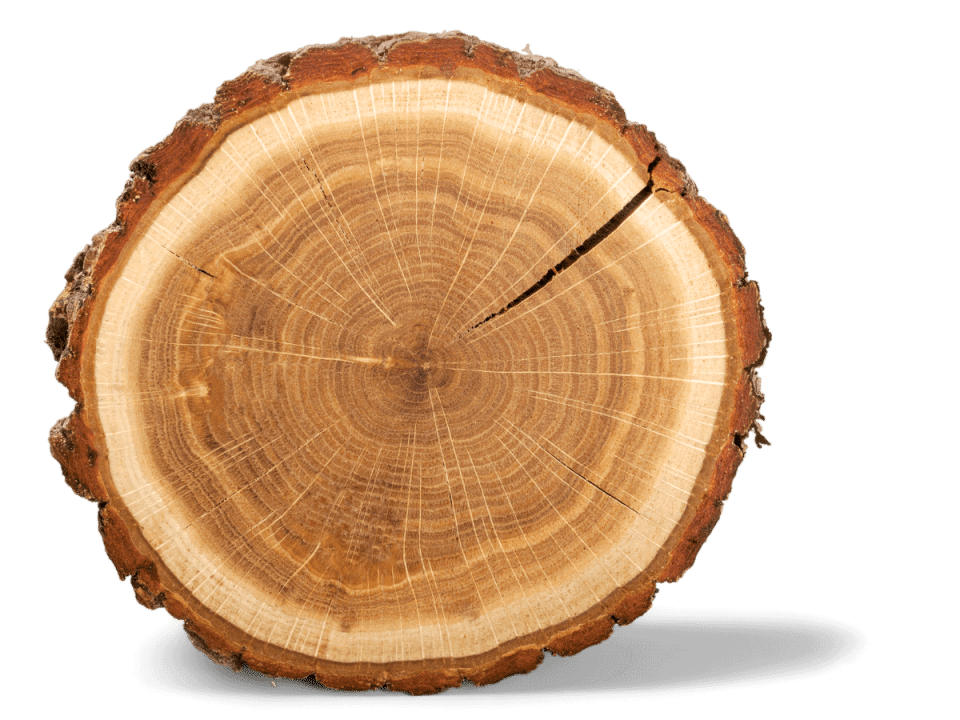 Using accounting software for your company gives you business benefits.
Up to date Real Time Data;

Most of the Malaysia Accounting Software Function will meet your work. Billing, invoicing, quotation, stock control report, balance sheet, profit & loss and many. Get the accounting software function right you know you will use.

Maximized productivity;

Accounting software eliminates the need for time-consuming and error-prone human data entry and report preparation by automating these processes. Sharing financial information with your staff or accountant has never been simpler, it then maximize productivity on human required tasks.

Increased Data Precision;

Accounting software decreases the human error frequency in financial records by automating tons of tedious procedures. As an added bonus, accounting inaccuracies can be prevented as detected early then fixed with true precision.

Improved Financial Information;

Improve financial information over cash flow, profit and loss, and balance sheets. Access immediately with the accounting software convenience. You will have reliable and latest financial information at your fingertips to make smart choices for your company.

Making Taxes Easier;

Accounting software makes tax preparation easier by calculating tax liabilities and creating related reports automatically. Save time and eliminate common mistakes in manual tax preparation.
3 Types of Accounting Software in Malaysia
Malaysia has blooming types of accounting software, you can choose from:
Accounting Software for Desktops
Accounting Software for desktops is different from cloud-based accounting software, desktop accounting software must be installed on a computer and run. The software functions for billing, accounting, inventory management and other function. Most popular accounting software like: AutoCount Accounting, SQL Accounting, Sage UBS and SAP
Cloud Based Accounting Software
Unlike traditional desktop applications, cloud-based accounting software runs on any internet connected device such as mobile, tablet for quotation and work from home purposes. It provides real-time collaboration and automatic backups with its standard set of capabilities. It aims to change desktop accounting software usage.
Accounting Software for Specific Industry
Accounting software customized to specific industry, like construction or healthcare. It provides functions specific to the business needs, as in job pricing, materials cost, and patient billing. Designed format to serve
AutoCount software dealer malaysia
25 Tasks Accounting Software Can Simplify for You
We Are AutoCount Dealer
Reliable Customer Support for Autocount Accounting and SQL Accounting.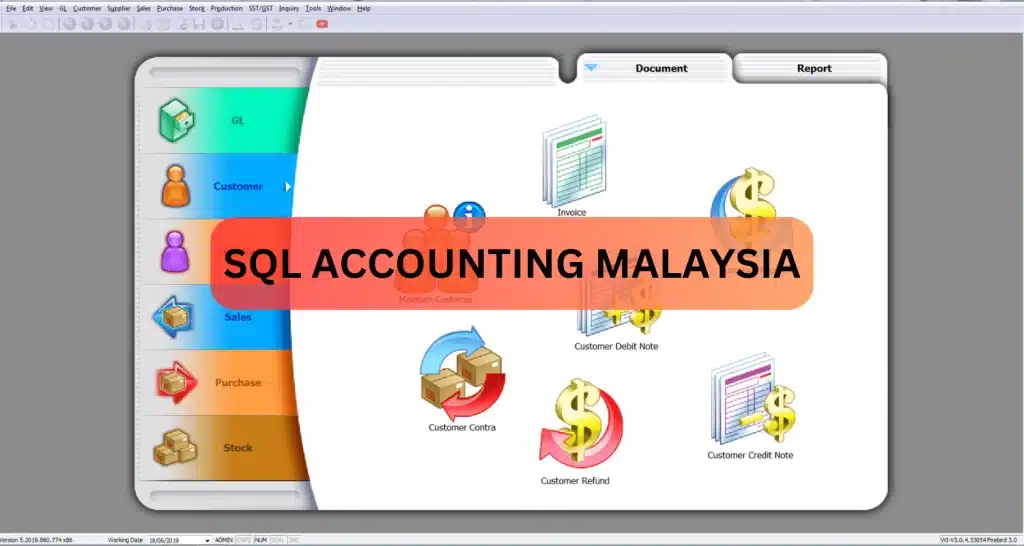 5 Things Accounting Software Can Do
Your Trusted Autocount Accounting Software Dealer.
Accounting software provider help companies save time, prevent mistakes, and share insight on financial standing. By using the right software, company can focus on expanding rather than managing finances.
Accounting.my help you choose the best features, scalability, integration, user-friendliness, and support in all accounting software.
Accounting Software Testimonials
Hi-Tech Record Auto Part Sdn. Bhd.
"Our financial operations gets streamlined and effective ever since we start to use this Autocount accounting software. It makes it simple for us to see finances performance, reports, and manage things like payroll, inventories, and more. If anyone is interested in easing up financial management, I highly recommend this accounting software by Autocount"
Bestari Jaya Poultry Sdn. Bhd.
"For a while, I avoid buying accounting software for my small business, now I'm glad I did. My partners get a lot more done in a short time thanks to accounting software SQL. Automated invoices, expenditure records, and reports. All within my reach. I'd encourage any small business owner to use this software to make their financial processes better efficient."

HL Steel Products Sdn. Bhd.
"The autocount accounting software is trustworthy, safe, and includes fast report generation features. With the software's help, I've been making better decisions based on solid data and boost our performances and resource allocation in projects!"
Accounting Software We Work With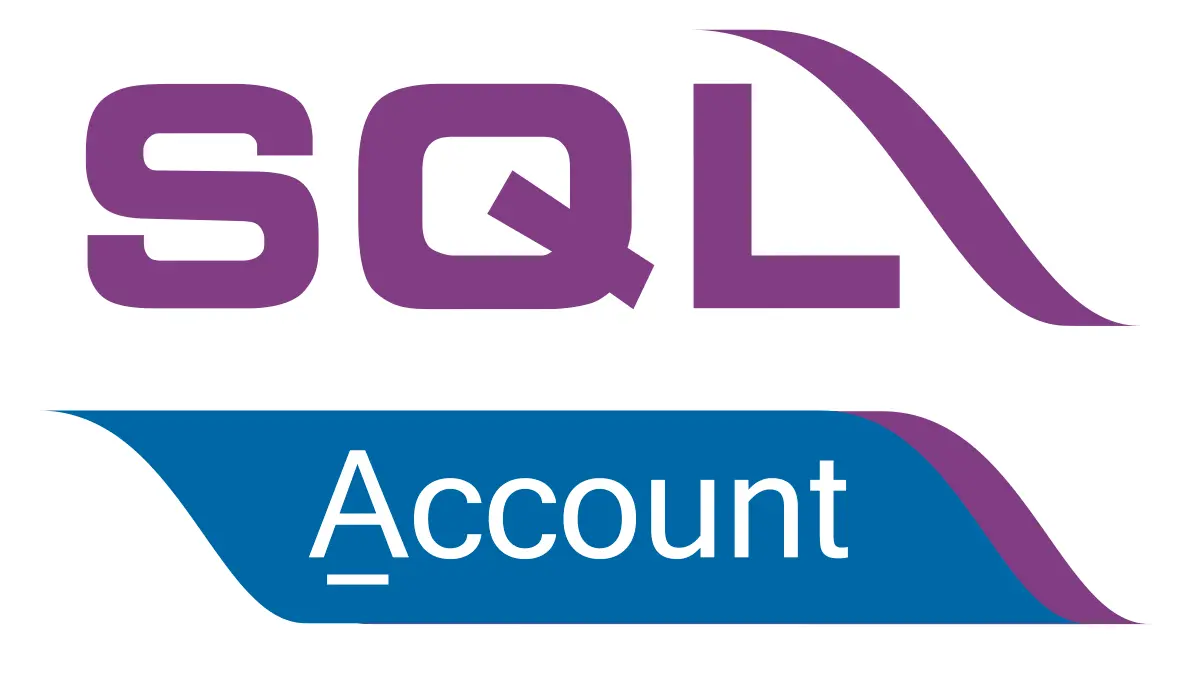 Certified AutoCount Dealer
Looking for Accounting Software?
Frequently Asked Questions: Accounting Software (FAQs)