Perfectly Intergrated Financial and Business Automation
Accounting solution that enables businesses to
manage accounting and inventory efficiently.
Introduce of AutoCount Accounting Software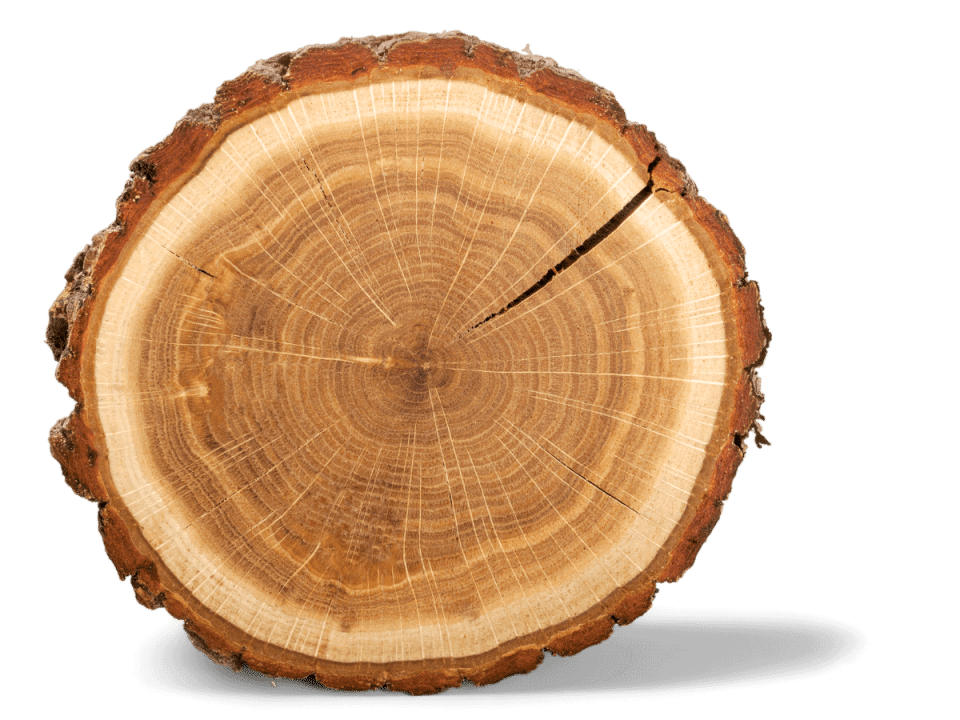 Autocount, a trusted brand in the industry, has been dedicated to maintaining high product quality and customer satisfaction. With 26 years of experience, we have excelled in matured software development, meeting requirements, and continuously improving our offerings.
We understand the importance of affordability, flexibility, and extensibility for our customers. Our high-quality products come at competitive prices, allowing you to start with a basic package and easily upgrade or add-on features as your business grows.

At Autocount, we prioritize customer support. Our dedicated team of technical support professionals is always ready to assist and ensure that all our customers and dealers receive the assistance they need. With an extensive service network, Autocount boasts over 300 trained and experienced authorized dealers who provide excellent service and support throughout your journey with our products.
We believe in continuous development to stay ahead of the curve. As an established developer, we have ambitious missions to meet the latest requirements and trends. Our products are regularly updated and upgraded to incorporate new features and technologies. Autocount embraces advanced technologies to strengthen our platforms for long-term development. By adopting popular and cutting-edge technologies, we ensure that our products are robust and future-proof.
Choose Autocount for reliable software solutions backed by a strong brand, extensive experience, affordability, dedicated customer support, continuous development, and advanced technologies.
Accounting solution that enables businesses to manage accounting and inventory efficiently.
Complete & Fully Integrated Solution
Complete solutions which covers all essential accounting needs with flexibility of packages and modules to suits different company requirements.
Powerful Pricing Setup & Control
Support up to 6 levels of pricing & discounts including multicurrency discount, along with selling price control & Multi-Dimensional Price Book Module.
Enabling software system upgrade along with business growth and expansion. Fully intergrable between AutoCount Accounting, Point-of-Sale solution and other AutoCount Plugins.
Intelligently equipped with dozens of analysis in each core modules with report customization feature and ability to convert into PDF, Excel & CSV reporting.
Network and Internet Environment
Access data and operate the system from anytime, anywhere & any devices via internet connection, as long as the hosting server is live.
Security and Access Rights
Determine each user's access rights for maximum data protection and automatic data backup scheduling to ensure data security.
AutoCount Dealer Malaysia
Reliable customer service and well-trained accounting staff are ready to answer your questions.
AutoCount software dealer malaysia
25 Tasks AutoCount Accounting Can Simplify for You
Certified AutoCount Dealer
Looking for AutoCount Dealer?
AutoCount Accounting Software Testimonials
Hi-Tech Record Auto Part Sdn. Bhd.
"Our financial operations gets streamlined and effective ever since we start to use this Autocount software. It makes it simple for us to see finances performance, reports, and manage things like payroll, inventories, and more. If anyone is interested in easing up financial management, I highly recommend this accounting software by Autocount"
Bestari Jaya Poultry Sdn. Bhd.
"For a while, I avoid buying accounting software for my small business, now I'm glad I did. My partners get a lot more done in a short time thanks to accounting software AutoCount. Automated invoices, expenditure records, and reports. All within my reach. I'd encourage any small business owner to use this software to make their financial processes better efficient."

HL Steel Products Sdn. Bhd.
"The Autocount software is trustworthy, safe, and includes fast report generation features. With the software's help, I've been making better decisions based on solid data and boost our performances and resource allocation in projects!"
Here are five frequently asked questions (FAQs) about Autocount Accounting software in Malaysia: