Simply better accounting for small businesses and accountants in Malaysia
Stay On Top of Your Business Performance
ANYTIME, ANYWHERE, ON ANY DEVICES.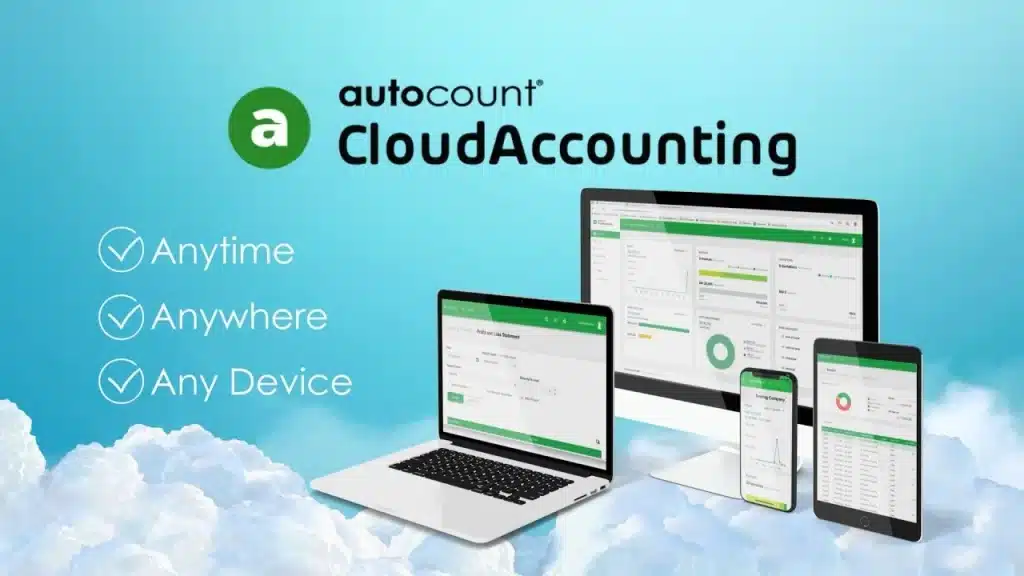 Autocount Cloud Accounting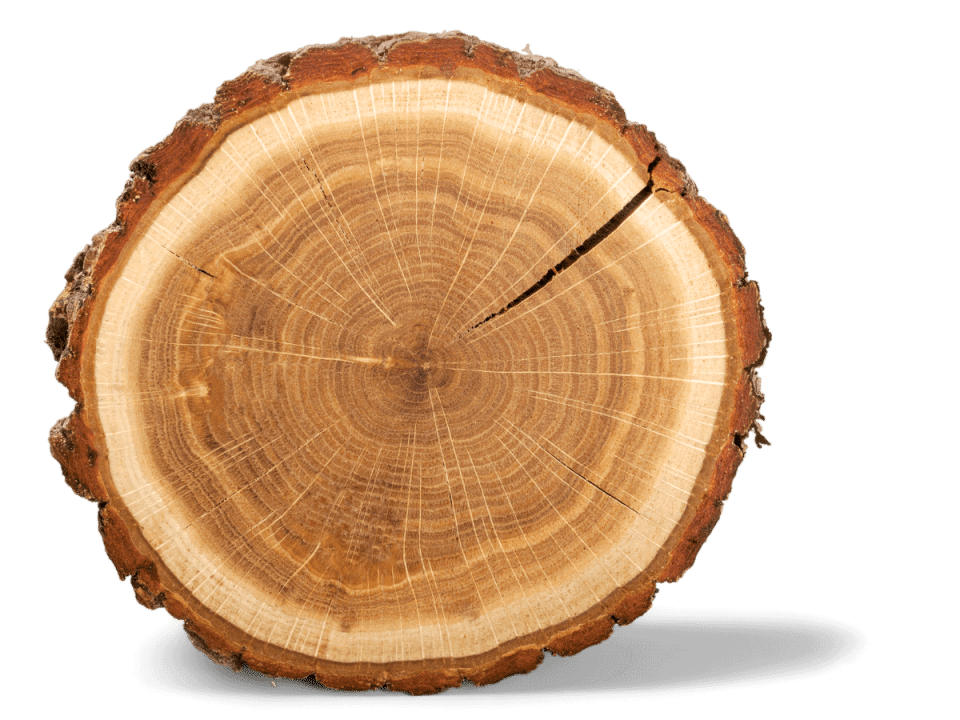 Autocount Cloud Accounting streamlines financial management processes, enhances accuracy, and offers detailed information on the financial health of your company.
Accessibility Expands, and Your Business Does, too
With Cloud Accounting is there whenever you need her to carry out your requests as long as the internet is available. The only thing you require is a computer, smartphone, tablet, or laptop.
Cost Saving on Servers and Storage
Consider the amount you might be able to save on computer, hardware, storage, and security software.
Your Data is Automatically Backup and Protected
As much as you do, we are concerned about security. Through Microsoft Azure, all of your accounts and documents are backed up and maintained in a secure cloud environment.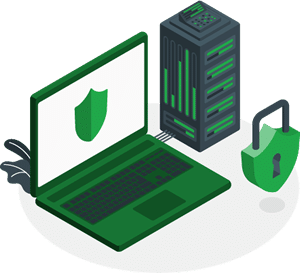 Why AutoCount Cloud Accounting
Affordable monthly and yearly start from RM840/year with full basic professional invoicing to run your business.
From Purchase to Sales, from Account to Inventory, fully compliant.
Full range of customizable reports, real time dashboard with essential info.
Great experience in billing and transaction, fast and accurate.
Multiple users' including internal team, accountants and bookkeeper access is better administered.
Maintain users with different access rights.
Manage both stock and non-stock items, for multiple locations and variants.
AutoCount Cloud Accounting Dealer
Start using AutoCount Cloud Accounting for free! Ask for DEMO today
AutoCount Cloud Accounting features
25 Things AutoCount Cloud Accounting can help
Certified AutoCount Cloud Accounting Dealer
Looking for Software Dealer?
5 FAQs Autocount Cloud Accounting system