Creating Ultimate Payroll & HR Flexibility For all Employees
AutoCount Payroll cloud can access to essential features with your smart phones, such as leave/claim application, status checking, and approval process.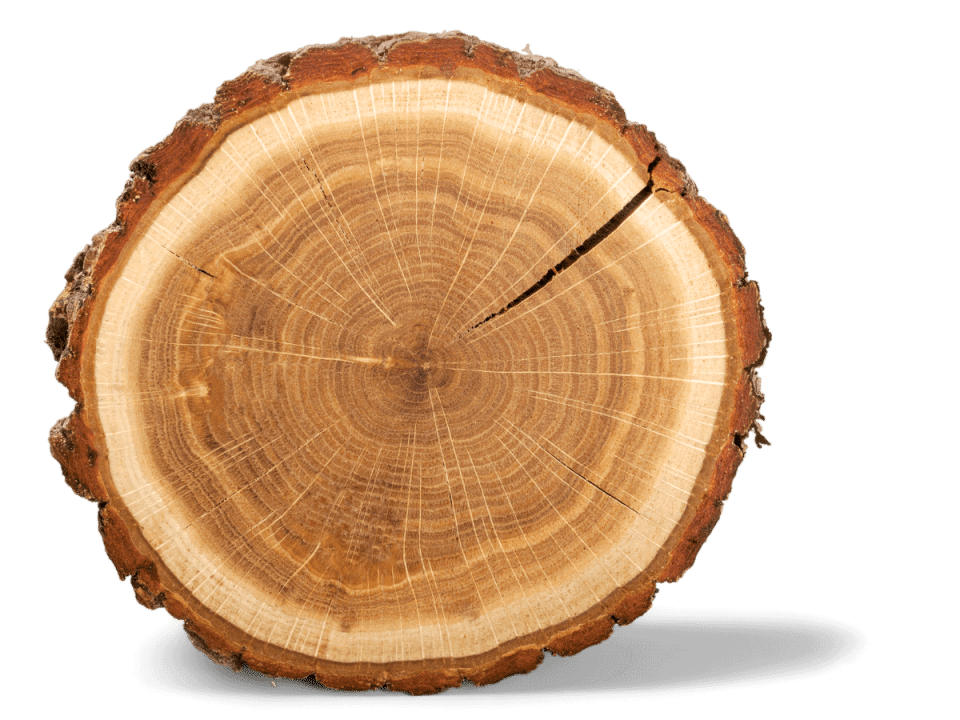 Autocount Payroll Cloud in Malaysia is a completed cloud-based payroll system that offers variety of features to simplify payroll management for businesses. Suitable for all type of small, medium and big size industry business.
AutoCount Cloud Payroll Dashboard
Every employee or user may view the overall information on the dashboard upon login, subject to access permissions controls. Including data/charts, the status of your applications, any outstanding approvals, a to-do list, and notifications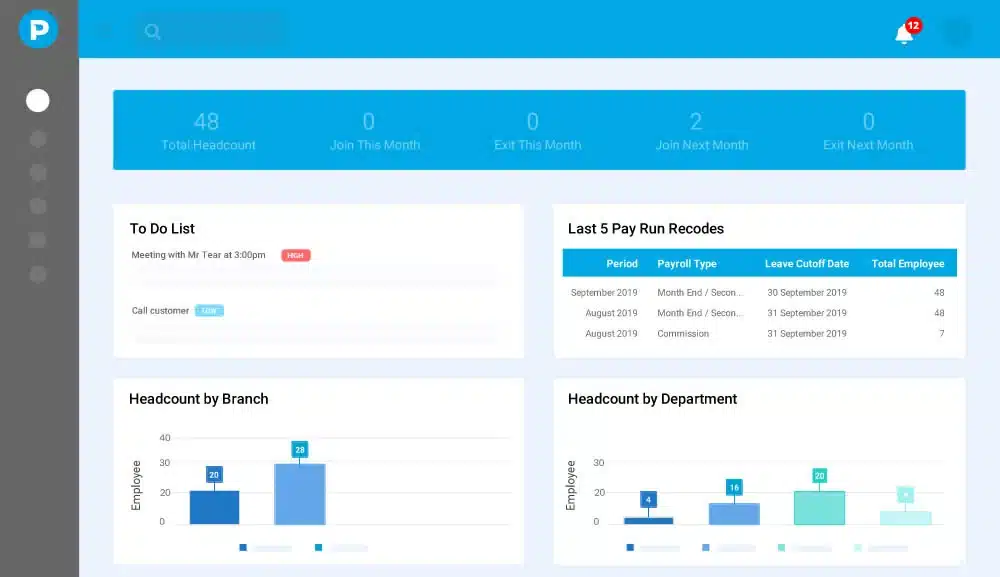 AutoCount Cloud Payroll Employee Self Services (ESS) Portal
Through our ESS site, all workers are permitted to request leaves of absence, submit claims, review leave and claim status, and obtain payslips. HR may finally let go of all these tiresome procedures.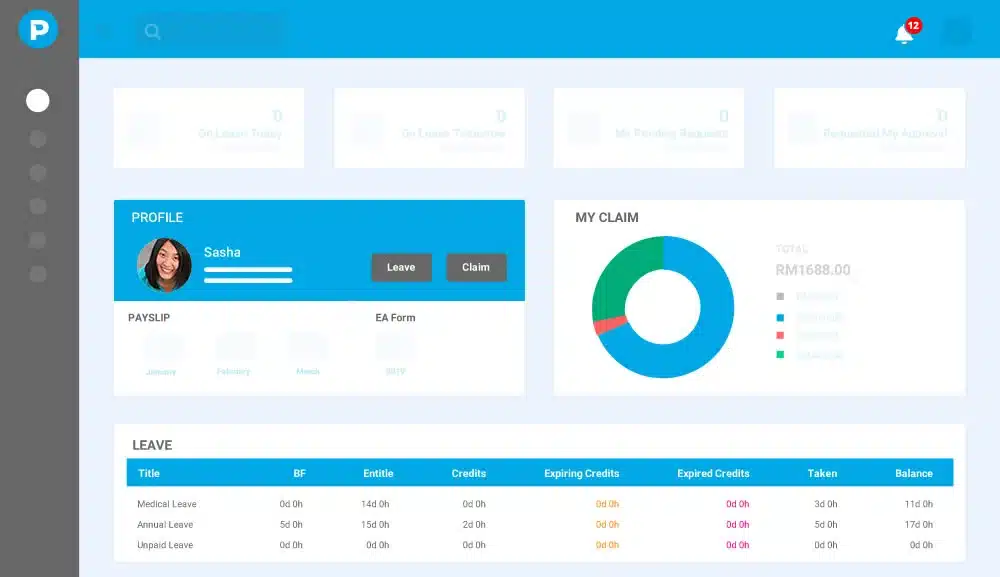 Integration with Accounting and POS System software
Integrate to AutoCount Accounting via web services API and view the payroll transaction posted to accounting modules.

Why AutoCount Cloud Payroll
Get rolling with the most affordable Cloud Payroll that is trusted by the Malaysian businesses.
Embedded with HR administrative tools, HR letter templates, organization charts and more.
Electronic Payment, EPF, SOCSO, HRDF, EIS, ZAKAT, ASN, Tabung Haji.
Integrated with AutoCount Accounting & Cloud Accounting.
More than 80 types of reports format to choose from.
Be it e-Leave, e-Claim, e-Time Attendance, Loan, Payslip, EA, get first hand updates instantly online, you can now say goodbye to redundant paperworks.
Protected with two-factor authentications to prevent hackers from accessing.
Hosted in Microsoft Azure Worldclass data centre.
All-In-One Payroll & HR Software
Comprehensive Payroll & HR
modules, including payroll
process management, e-Leave
management, e-Time Attendance,
and e-Claim management.
Feature-rich platform that performs auto-backup on all your data.
Auto-updates on a regular basis.
No more worries about expensive hardware and software upgrading investment.
Self-Service Subscription Portal
Choose your preferred billing date that meets your needs.
Upgrade & adjust your plan at anytime, anywhere.
AutoCount Payroll Cloud Dealer Malaysia
Interested to have live demo? Our Autocount Sales is ready to serve you.
AutoCount Payroll dealer malaysia
25 Things AutoCount Payroll Cloud help
Certified AutoCount Payroll Dealer
Looking for AutoCount Cloud Payroll?
5 frequently asked questions (FAQs) about Autocount Cloud Payroll system in Malaysia.