AutoCount Retail POS system that helps you provide outstanding service
AutoCount POS 5.0 is equipped with Cloud-Based
eDashboard App to boost retail sales & manage
business performance for multiple stores.
Introduce of AutoCount POS System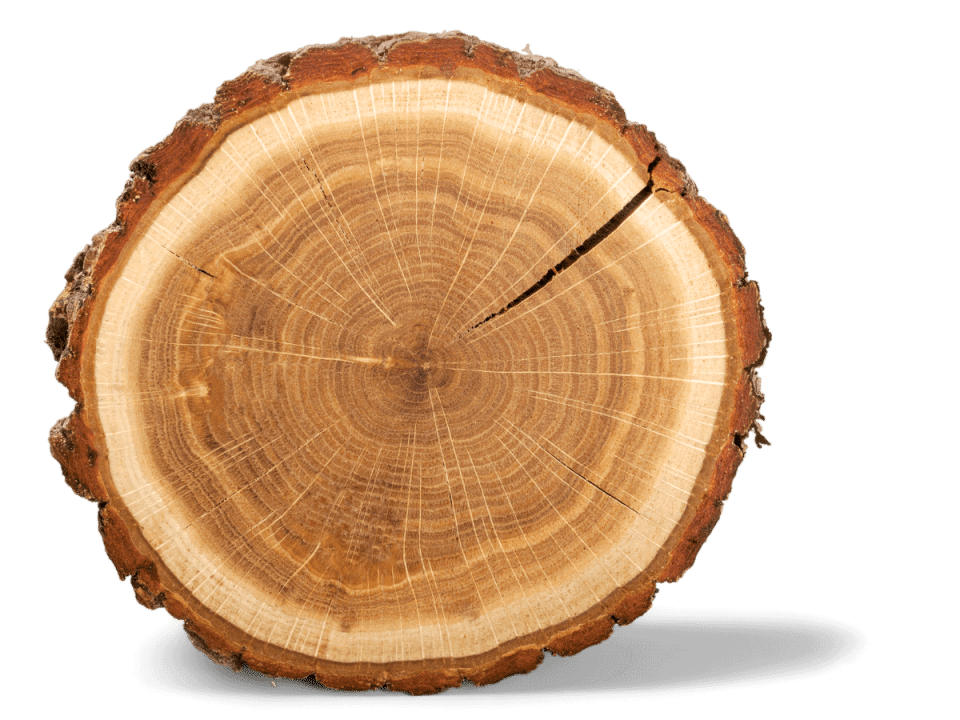 AutoCount POS system in Malaysia. It's a cool and helpful system that makes running a store, cafe and shop super easy! With AutoCount POS, you can do lots of things to make your business run smoothly.
First off, you can quickly and accurately ring up sales for your customers. You just scan the items they want to buy, and the system takes care of the rest. It even prints out a neat receipt for them.
But that's not all! AutoCount POS helps you keep track of your stock level and inventory too. You can see how much stock you have left and know when it's time to restock. It can even print out barcode labels for your products, so you can easily scan while customer checkout. AutoCount POS also accept all kinds of payments, like cash, credit cards, e-wallet, touch & go, FPX and even those fancy mobile payments people use these days. No more forcing customer to paid cash. More option more shop convenience.
With AutoCount POS, you can also take care of your customers by creating their profiles become membership of your shop. This way, you can remember their preferences and make them feel special. You can even set up loyalty programs and give rewards to your loyal customers. You can generate daily, weekly and monthly sales reports that your shop is doing and which products are selling the most. It's like having a superpower to make smart decisions for your store.
AutoCount POS is easy to use and can do so much more, like managing your employees' sales commissions and handling returns and exchanges. It's like having a friendly helper at your shop that makes everything run smoothly.
So, if you want to make your shop awesome and keep your customers happy, AutoCount POS is the way to go. It's like having a magic wand for your store!
You can Integrated With AutoCount Accounting Software. Completed business solutions.
AutoCount POS boost retail shop & manage business performance.
Astonishing Front-End Features
Besides core features and reports, you may customize the system to meet your unique requirements of operation and access to eDashboard via mobile app.
Easily Manage Prices, Discounts & Promotions
Pricing matter is crucial in retail businesses. You can set up to diferrent level of prices, discounts memberships, seasonals or happy hours discount for specific promotions.
Effective Chain Multi Store Management
From standalone to multi outlets, from single counter to numerous cashiers; The system is flexible enough to handle them all at once.
Cloud-Based POS System App
Carry your tablet or pad and place customer order. Monitor outlets sales performance by ranking and sales amount from wherever you are at anytime.
Better Order Management Process
Easy to use and practical interface for retailers who accept orders and deposit before delivery.
Maintain Strong Ties With Valued Customers
Rewarding scheme and maintain better valued customer's relatioships with Loyalty program, Membership system and more.
AutoCount POS Dealer Malaysia
Fully Integrated With AutoCount Accounting System, Contact Demo Today.
AutoCount POS dealer malaysia
25 Tasks AutoCount POS Can Simplify for You
Certified AutoCount POS Dealer
Looking for AutoCount POS System Dealer?
AutoCount POS System Testimonials
North side resources sdn. bhd
"I've been using Autocount POS system for my small shop, and it has made a world of difference! The system is so easy to use, and it helps me keep track of my inventory and sales effortlessly. I can now accept various payment methods, which my customers love. Autocount POS has definitely improved my business operations and helped me serve my customers better."
"Autocount POS has been a game-changer for my restaurant. With its user-friendly interface, I can quickly process orders, track my inventory, and generate detailed sales reports. The ability to customize the system to match my menu and pricing has been fantastic. It has streamlined our operations and improved our efficiency, allowing us to provide a seamless dining experience for our customers."
Kedai Makanan Dan Minuman (Feng Ling)
"As a busy coffee shop owner, I rely on Autocount POS to manage my daily operations. The system has simplified our transactions, ensuring accurate and speedy order processing. I particularly appreciate the inventory management feature, which alerts me when stock is running low. Autocount POS has helped me stay organized, minimize errors, and provide excellent service to my customers. It's truly an indispensable tool for my business."
5 frequently asked questions (FAQs) about Autocount POS system in Malaysia.