Business License Service in Malaysia
Sit back and relax while we handle the entire business license application process, saving your valuable time and effort.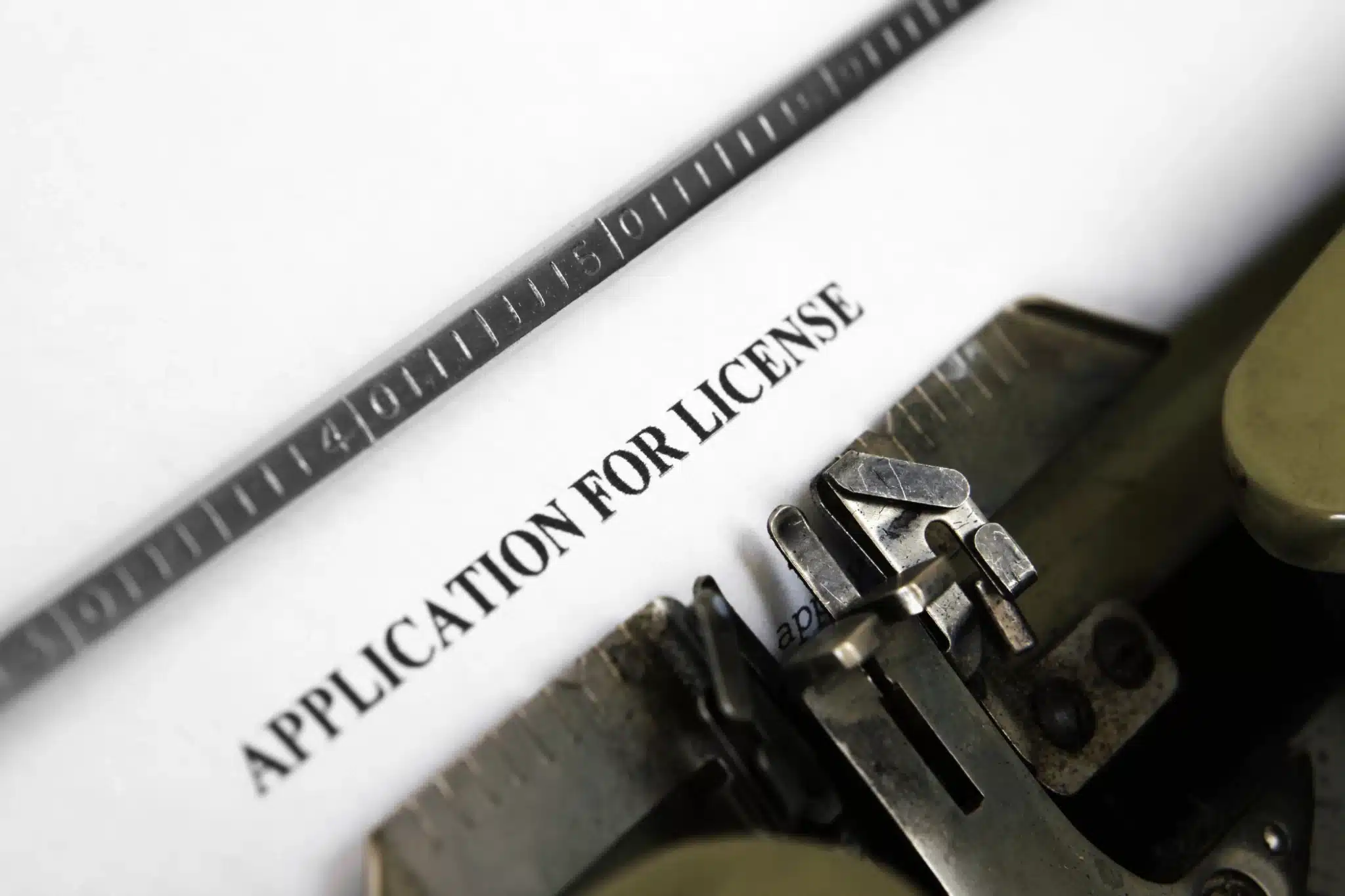 Why is a Business License important?
(Lesen Perniagaan/DBKL )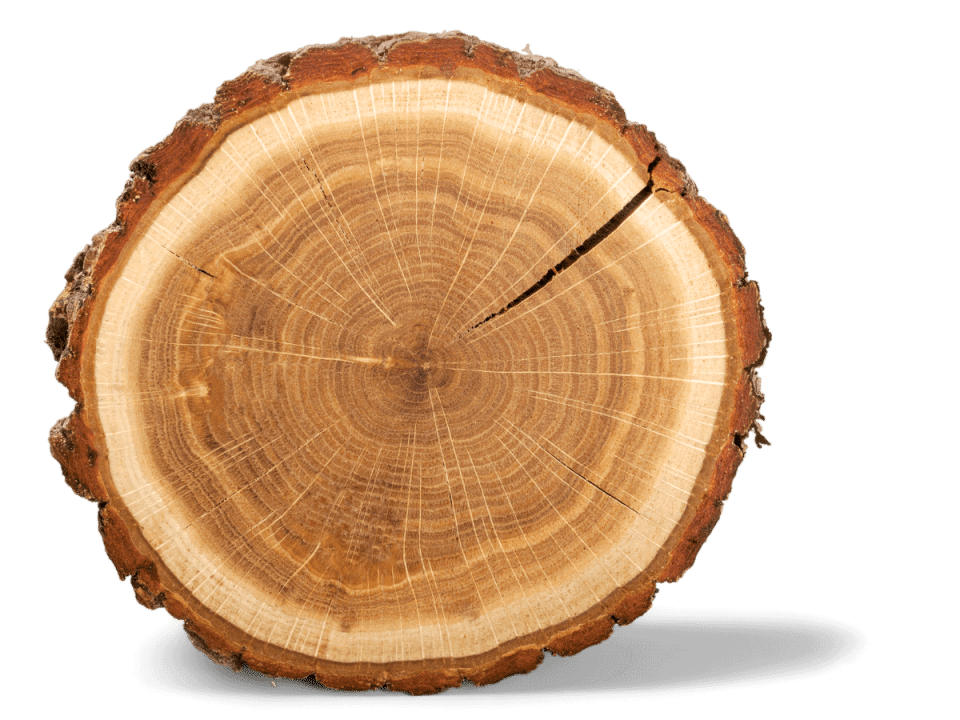 Operate your company without a business license (Lesen Perniagaan), the government could close your company and/or impose severe penalties, referred to as the permit of DBKL Lesen.
Legal Compliance: 

There may be regulations that require businesses to obtain certain licenses or permits. Failing to obtain the necessary licenses can result in legal penalties, which can be costly for businesses.

Credibility:

Business licenses can enhance a business's credibility with customers and other stakeholders. A business that has obtained all the necessary licenses and permits demonstrates that it is operating legally and that it is committed to upholding the standards and regulations.

Access to Opportunities:

Having a business license can open up new opportunities for a business. Certain licenses may be required in order to bid on government contracts or work with certain vendors or partners. 

Protection:

A business license can protect your company's name and intellectual property rights. It also gives you the right to sue or take legal action against other businesses that are infringing on your rights or operating illegally.
3 Type of Business License in Malaysia
These licenses typically cover basic requirements such as Company registration, Company, employee's income tax registration, Employees provident fund (EPF), Social security organization (PERKESO), Human resources development fund (HRDF), Business premise licenses and signboard licenses.
Sector/industry-specific licenses
These licenses are often required to ensure that businesses operate safely and within industry-specific regulations such as  manufacturing sector, wholesale and retail trade, telecommunication sector, broadcasting sector, oil exploration sector, construction sector, banking sector, public house and more.
Activity specific licenses
Activity-specific licenses are licenses that apply to specific business activities or operations, Activity-specific licenses include Certificate of fitness for certified machinery, Approval of expatriate posts, Approval to install, resite or alter air pollution control equipment, Building plan approval, Sales tax license, and Fire brigade approval.
The Processing Roadmap for Business License (Lesen Perniagaan)
The processing roadmap for obtaining a business license may vary depending on the location and specific requirements of the business. Normally it takes 1 to 6 months to complete the whole business license application.
Step 1

Research

The first step is to research the requirements for obtaining a business license in your location. This may include registering your business with the government, obtaining a tax ID number, and obtaining any necessary authority permits or DBKL licenses.

Step 2

Complete the application

Once you have determined the specific requirements for your business, you will need to complete the application for the license. This may involve providing information about your business, such as its name, location, and type of activity.

Step 3

Submit

 After completing the application, you will need to submit it to the appropriate government agency. This may involve submitting the application online, by mail, or in person to DBKL Lesen.

Step 4

Pay

In many cases, there will be fees associated with obtaining a business license. You will need to pay these fees when submitting your application.

Step 5

Processing

After submitting your application and paying the fees, you will need to wait for the application to be processed by the Malaysian government. This may involve a review of your application and any necessary inspections.

Step 6

Approved

Once your application has been approved, you will receive your business license. It is important to keep this license up to date and renew it as required by law.
Malaysia License consultancy
Why Accounting.my Business License Service?
Frequently Asked Questions on Business License Services (FAQs)
Other Services you may need.
Accounting.my understanding what you need. From Startup to a Multinational Corporation (MNC). Our expert panels of certified accountants ease your financial management and business growth. Pick a wide variety of accounting services. More than just bookkeeping, company secretary setup, accounting, software, audit, and taxes. Our team shares insightful analysis, strategic recommendations, and local true approaches to your unique problems.