Company Secretary Services in Malaysia.
Company secretarial services are essential for investors and business owners. These services are critical in Malaysia for guaranteeing compliance with legal obligations and protecting the company's integrity. Accounting.my offer clarity to corporates and orgnaizations in Malaysia over functionality, values, and mandatory provisions.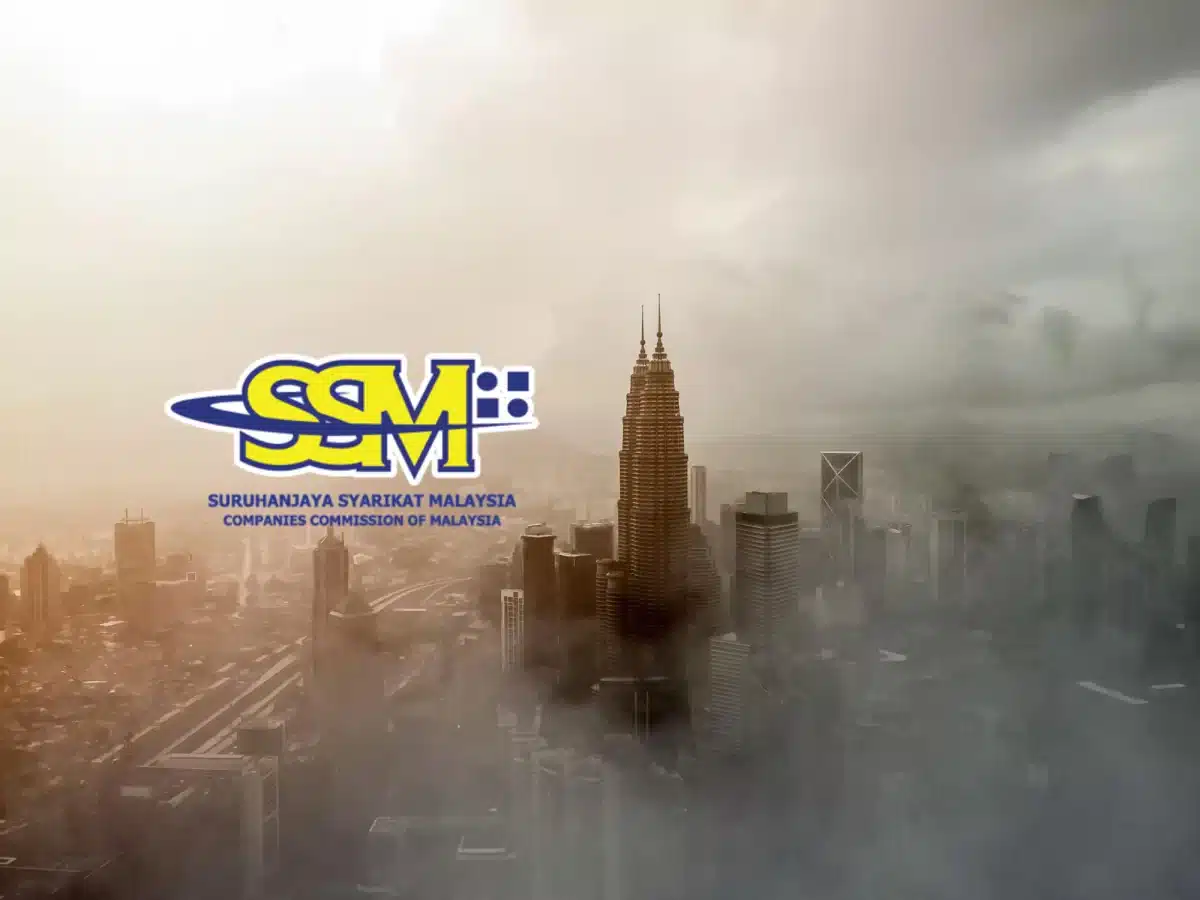 Company Secretary Services in Malaysia and Why Businesses Need Them.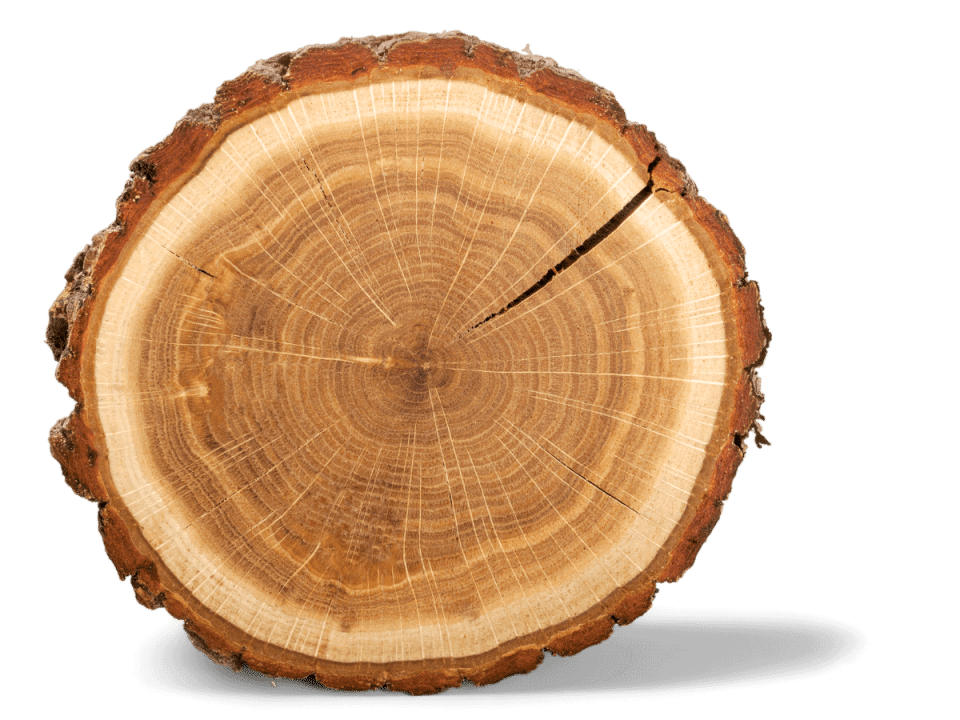 Company Secretary services in Malaysia often work on administrative and compliance obligations for businesses under accounting firm or secretary firm.
To help corporates work, secretary service covers drafting, submitting legal documents, tracking business's statutory registers and records, oversee compliance with all applicable laws and regulations, and direct advice on corporate governance matters.
Successfully register company, incorporate Sdn. Bhd., and managing a corporation requires specialised knowledge and expertise. In Malaysia, having a company secretarial service firm is crucial. Accounting firm are responsible to assure adherence to lawful and governmental orders, protecting the firm's ethics and reputation, and offering helpful counsel with direction on corporate governance and ideal procedures. Failure to comply may result in monetary penalties, legal action, or even dissolution.
Setup company in malaysia
6 Types of Company Secretary Services
Company secretary services in Malaysia are provided by qualified individuals that help businesses meet their legal and regulatory obligations. Common Malaysian company secretary services are as follows
Incorporation services (Sdn. Bhd. Malaysia)
Incorporation Sdn. Bhd. service go through the Memorandum and Articles of Association for new company registration with the Companies Commission of Malaysia (CCM) OR Suruhanjaya Syarikat Malaysia (SSM)
Regular Compliance Inspections
Maintaining statutory registers, filing annual returns, and preparing meeting resolutions to meet company's legal and regulatory role.
Corporate governance services
Corporate governance service covers governance-related counsel and knowledge on topics like directors' responsibilities, board meetings, and shareholder interactions.
Compliance Management Services
Compliance management service prepare customers in meeting the requirements of governing bodies such as the Companies Act, the Securities Commission's rules, and the Bursa Malaysia Listing Requirements.
Board and Shareholder Meeting Services
This service help customers plan and execute shareholder and board meetings, including the creation of agendas, materials, listed, and solutions. Oversee proper run.
Company Secretary Audit Training
Guide and train company officials on fulfilling their duties in accordance to applicable laws and regulations. Also cover Secretary audit to detection of any problems or threats. Prevention before fine and penalties arrive.
Register company In Malaysia
Get a licenced company secretary to help with business setup.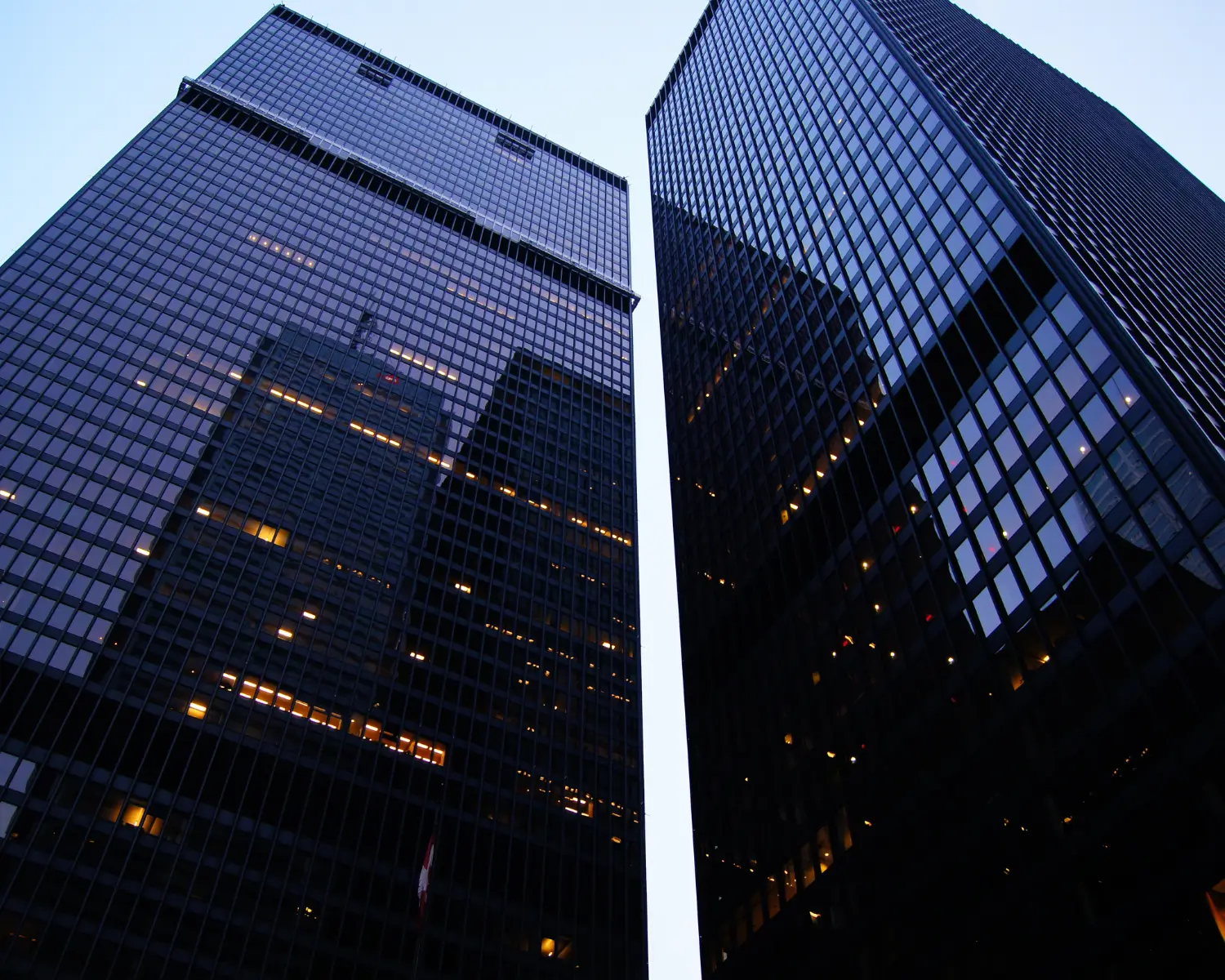 Malaysian Legal Requirements for Company Secretary
Companies in Malaysia must comply with the Companies Act 2016 by appointing a company secretary within 30 days of establishment. An individual who is a member of a professional organisation or who has a licence from the Companies Commission of Malaysia (CCM) may consent and act as the company secretary.
To top, standards must be met by a company secretary. For instance:
Also, the company secretary must either passed the Malaysian Certificate of Corporate Administration (MCCA) exam OR have three years of experience in a managerial or supervisory role.
To meet these qualifications, the future secretary must be dedicated and focused, 2 essential qualities in company secretary. Passing and getting certified are proof of effort in staying on trend with the latest commercial changes and best practices.
Accounting.my: Trusted Company Secretary Services in Malaysia
Licensed Company Secretarial Services in Malaysia – Accounting.my. We offer companies in best practices, prevent legal issues, and share experience on corporate governance. By hiring the right secretary firm, you can focus on running the world rather than splitting yourself in finance areas. Addition services like LIMITED LIABILITY PARTNERSHIP LLP Setup
REGISTER COMPANY IN MALAYSIA
25 Tasks Company Secretary Can Simplify for You
Hi-Tech Record Auto Part Sdn. Bhd.
"Over the years, we've worked with a few different company secretaries, but our current one is by far the most responsive and helpful. They guided us through the maze of legal and regulatory requirements, and they were always there to help us out. The shared knowledge has been crucial to the success of our company"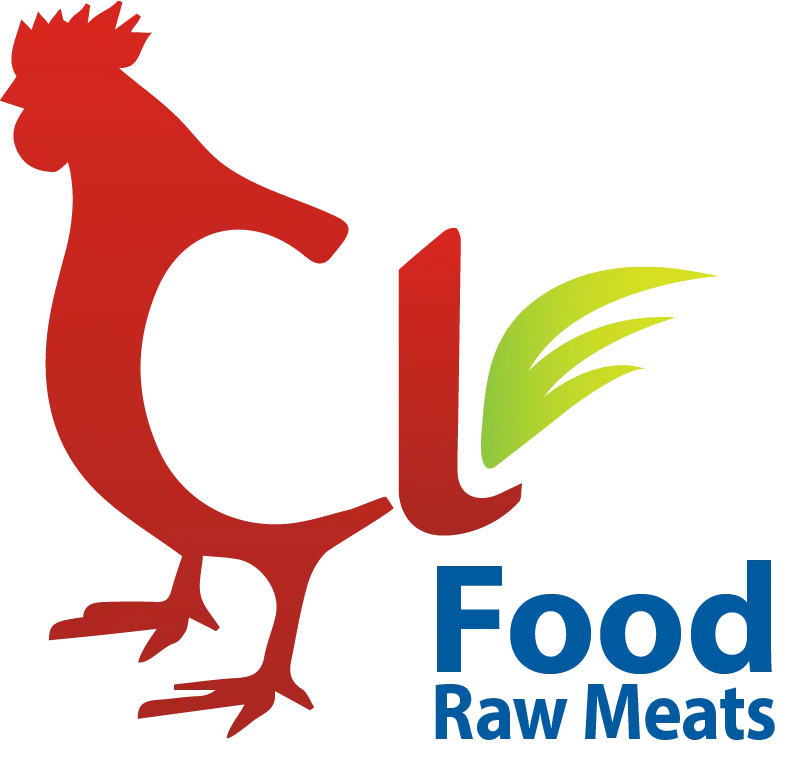 Bestari Jaya Poultry Sdn. Bhd.
"The company secretary service has professional counsel on a variety of issues related to corporate compliance and governance. We were given confidence that our company is headed in the right direction. And staying in compliance with all applicable laws and regulations"

HL Steel Products Sdn. Bhd.
"Love the secretarial service with step-by-step direction and advice, all required paperwork was filed accurately and on time. Without them, this would not have been possible. We've been using the same company secretary for years, and she's done a great job for us."
Frequently Asked Questions: Company Secretary services in Malaysia (FAQs)