Licensed Audit Services Malaysia
Audit services are essential for firms in Malaysia to verify financial records and comply with laws thus giving investors confidence in financial reports and improving communication between investors and corporate leadership. As an outcome, help companies to stay compliant with regulations and gain valuable insight on operations.
What are Audit Services in Malaysia?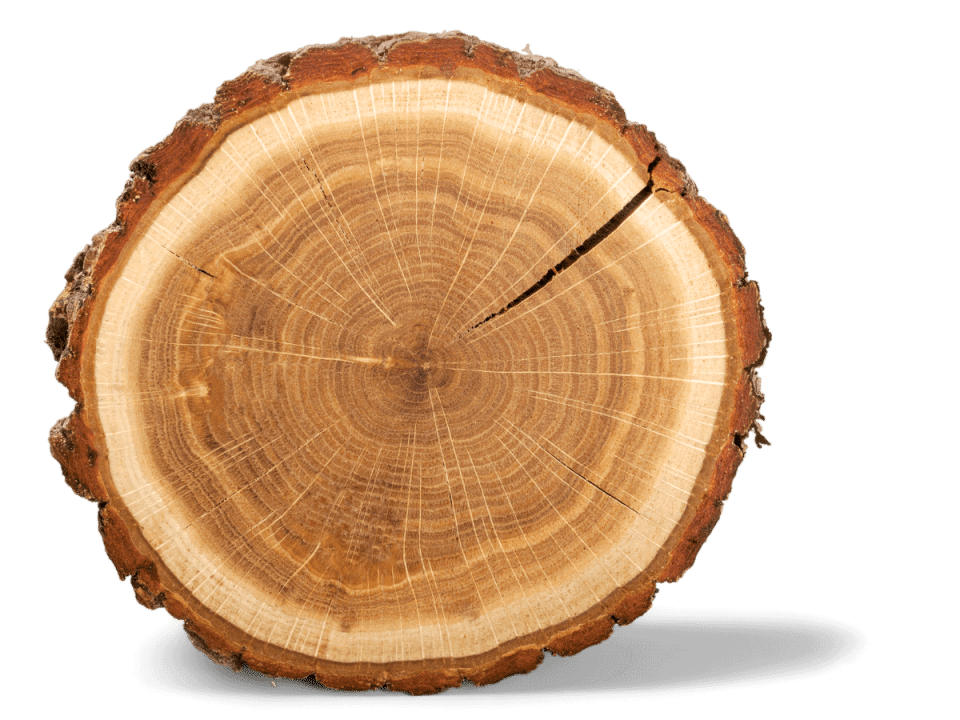 Professional auditing services are crucial to the health of any organization. This service is all about independent and objective opinions on financial statements or business operations in giving clients peace of mind. 
The auditing industry in Malaysia is thriving, thanks to the efforts of qualified experts who check that businesses are following the rules.
In dedication to help clients success financially, Accounting.my offer expert services in accounting, taxation, corporate finance, advisory services, and risk assessment. In our full-service auditing and consulting firm, we are committed to providing individualized service and exceeding your expectations. To be truly a reliable audit service for businesses in Malaysia.
8 Types of Audit Services in Malaysia
Audit services in Malaysia can be pillar into Statutory Audit, Financial Audit, Forensic Audit, Compliance Audit, Internal Audit, External Audit, Operational Audit, Information Systems Audit, and 3 uncommon terms in Malaysia – Legal Entity Audit, Financial Insights Audit Banking & Capital Markets Audit.
Both private and public limited companies in Malaysia must annually have their financial statements audited by an external auditor.

Provide a report on the audit to the company's shareholders and members in accordance with the

Malaysian Companies Act of 2016

.

Statutory audit accounts and financial statements are to detect any discrepancies or misrepresentations.

It ensure accurate reflects on the organization finance. 

As your statutory auditor, Accounting.my will ensure the audit is carried out in a precise way.
Audits for legal compliance often found applied to a wide variety of businesses, institutions, and universities.

It examine company's internal and external compliance. To narrow down, large corporations perform compliance audits on a departmental level.

Compliance audit will marks if a business maintains safe working conditions for its employees. 

It accounts to laws, local regulations, and the firm's policies.

For example, manufacturing lines often call for safe working conditions audits in a factory.
Forensic auditing covers a wide range of processes, our accountants dig deep into the financial dealings of a company. 

Professional forensic auditors in Malaysia gets involve to investigate any suspicions of wrongdoing within an organization. 

With years of experience conducting forensic audits, Accounting.my can help protect your business from financial fraud.
Internal audit evaluate efficiency and effectiveness in your business control and processes. 

It offers guidance to decision-makers to functions more effectively. 

Organization's internal audit is crucial as it aids in gauging the efficiency of the organization

Provide security against potential threats. 

Company's management can benefit from access to internal auditors for making better and timely decisions.
External audit will demands an independent accounting firm, auditor, or accountant in Malaysia to conduct.

Institutions like banks and governments can equip the activity for a clear view.

The independent audit results will reveal if a company's financial statement is accurate.

An external audit is much stringent and in-depth than an internal audit when looking for potential financial irregularities.

Yet, we can understand internal audits prepare businesses well in advance for external audits. Both go hand in hand.
Forensic auditing audits a company on finance transparency.

Forensic audit is performed to see that the numbers in the financial statements are accurate.

Auditors inspect revenues, assets, and expenses to value a company in Malaysia.

The analysis demands constant records and filing reports. As the shareholders and investors rely on the financial audit report's conclusion.

Forensic audits by audit firms in Malaysia gives impartial company books review to combat corruption and theft in the country's financial sector.
Operational audits evaluate the efficacy of a business's operational processes. 

Typically, an in-house group is called to work. Some businesses may prefer to use a third-party auditing service for neutral and professional level findings. 

An operational audit is useful for identifying waste and inefficiency within an organization. 

Examines how best to put resources to use to better accomplish business goals then boost efficiency. 

In a thorough operational audit, procurement processes are examined in great detail. A company's norms and practices can be uncovered through an operational audit. Thus, your operations may reveal ways to cut costs.
An information systems audit is a modern auditing.

An intensive examination of procedures for handling information technology tasks such as coding and data management.

The purpose of an IT audit is to find and fix any problems with the system and to expose any unnoticed areas.

This goes beyond company data systems but the functional parts for its customers.

From 2023 onwards, upcoming cyber security may demand auditor to have relevant skillset for good conduct on breach prevention.
Eager to work with reliable Audit Firm
Contact Licensed Audit Firm in Malaysia Today!
Why Do We Need Audit Services?
Audit services ensure your financial statements are accurate and reliable, auditor also verifies the company on applicable rules and regulations.
Here's why companies need auditing services:
Prevent misstatements

, fraud, and other accounting irregularities displaying in your company's books and records. Audit will foresee mishandling and provide remedy.

Stay in line with local laws and regulations

, businesses need to follow the guidelines set by organizations like

Bank Negara Malaysia (BNM)

. Audit services helps to guarantee fulfilling the standards.

Internal Controls Assessment

: Theft and misappropriation of funds will be prevented with effective internal control systems. An efficient audit verify the current controls efficacy. It ensure everything are kept current with the business's evolving needs and risk profile.

Reputational risk management

. Customers, investors, and stakeholders will bond better trust to a business for its good reputation. Audits are used to independently manage financial information, which affect the showcase of business's performance and credibility to the public interest.
Ensure reliable auditors' reports, assist businesses in meeting regulatory requirements while protecting interests. A trustworthy auditing team promises long-term success in today's competitive markets, where failure to address issues early on can have severe consequences.
25 Tasks Audit Service Firm Do 
Audit service firm provide organizations with valuable insight into their current processes, allowing them to better manage risks in the future. Here's a listed top 25 tasks audit service firm can do for you: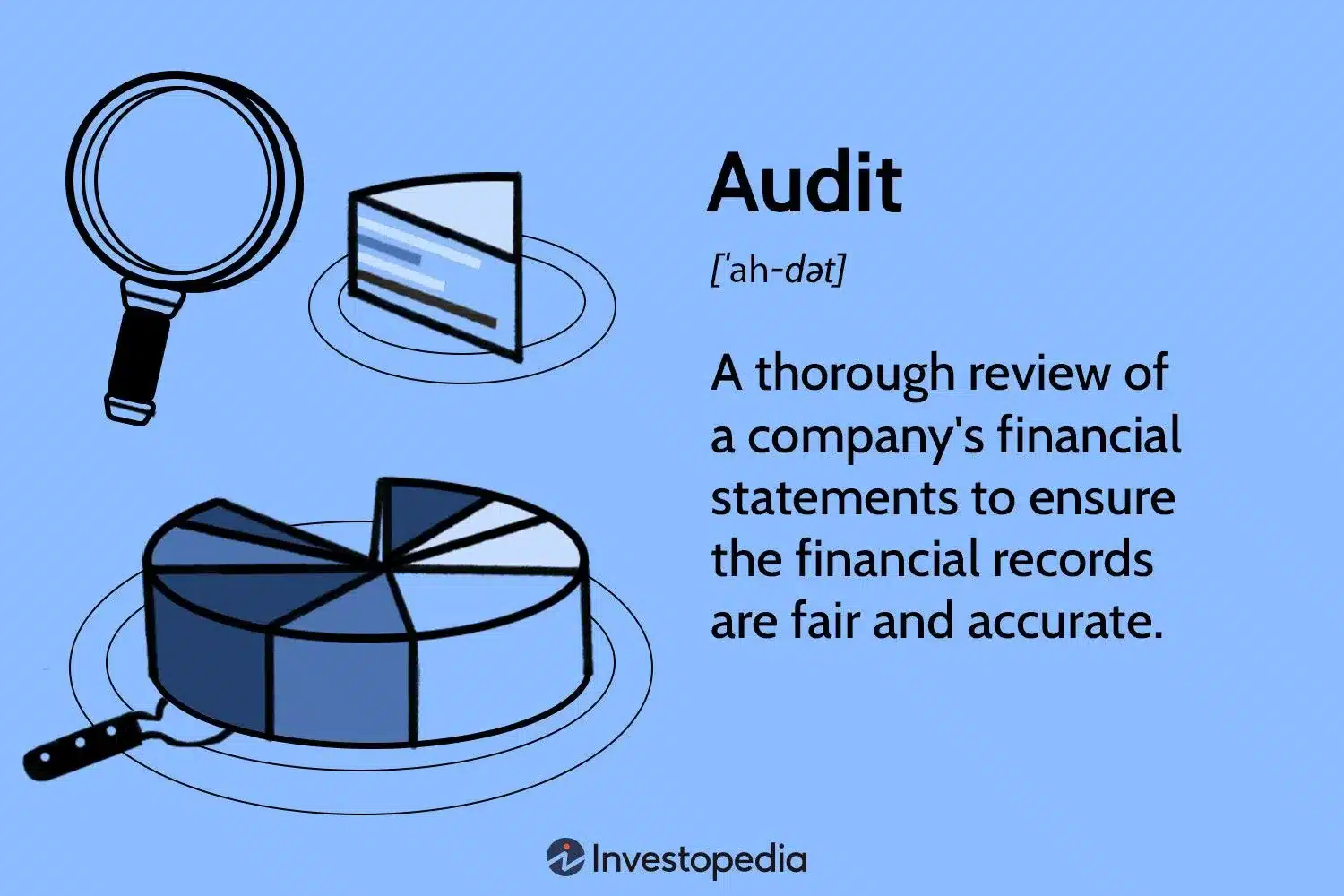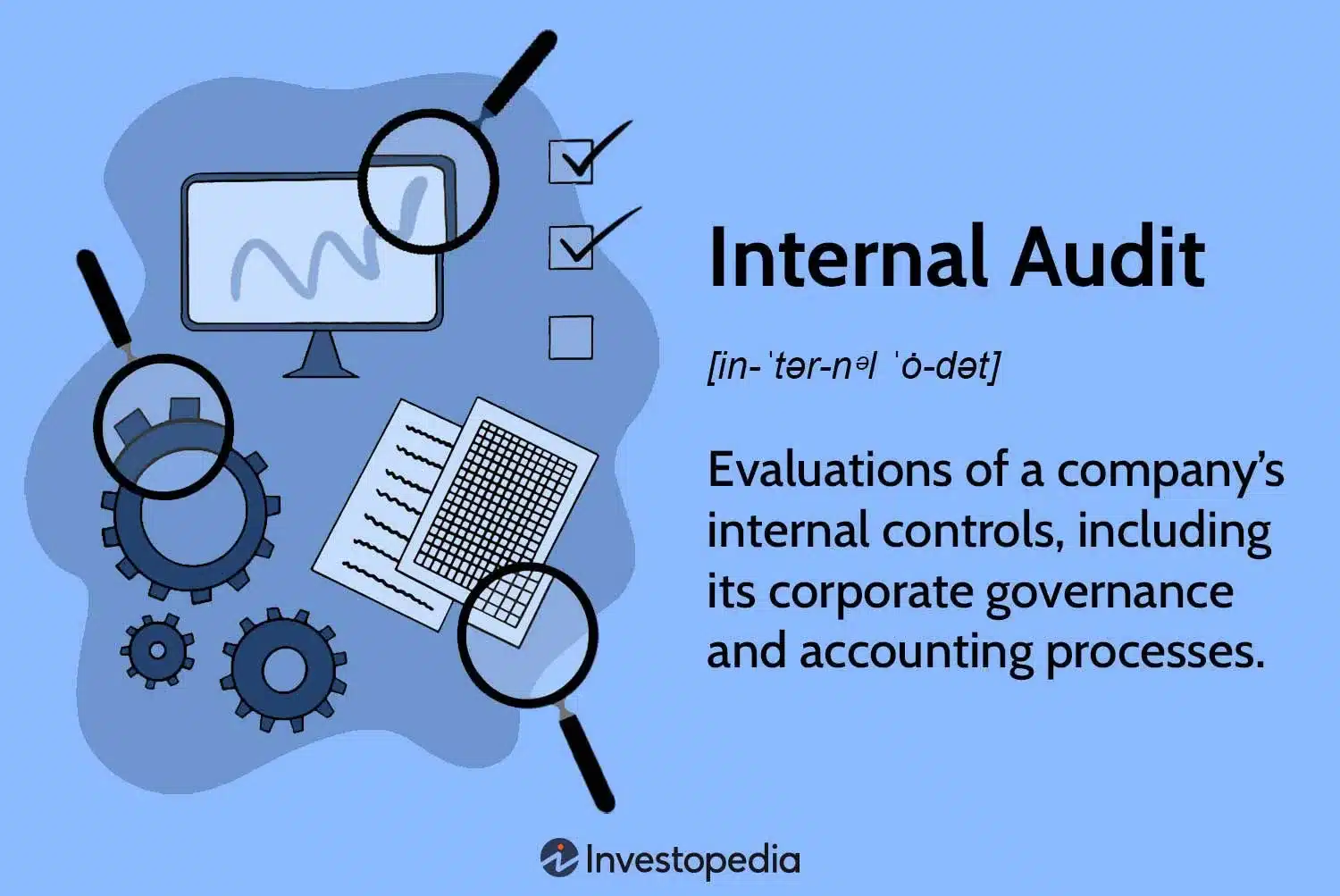 4 Quick Tips on Picking the Right Audit Service Firm
Being told the importance of audit service firms, you may be hesitant on picking the right one. Choosing the right audit service firm isn't about the cheapest fees – you need a background check on the expertise on the task. Or you may risk company future and potential on misconduct.
When choosing an audit firm, keep in mind the following:
Trusted Audit Services in Malaysia.
Time to rest your eyes checking out trusted audit firm in Malaysia, turn to Accounting.my. Our knowledgeable audit experts provide reliable, comprehensive audit solutions. Precise financial assessments, risk mitigation strategies, and regulatory compliance. Solid integrity and business operations starts with accounting.my Audit Services.
Audit Software We Work With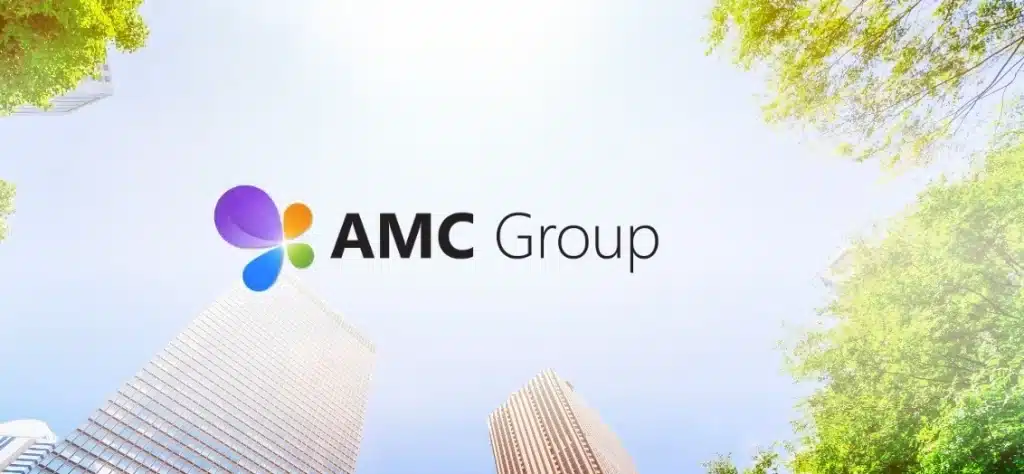 Frequently Asked Questions: Audit services in Malaysia (FAQs)