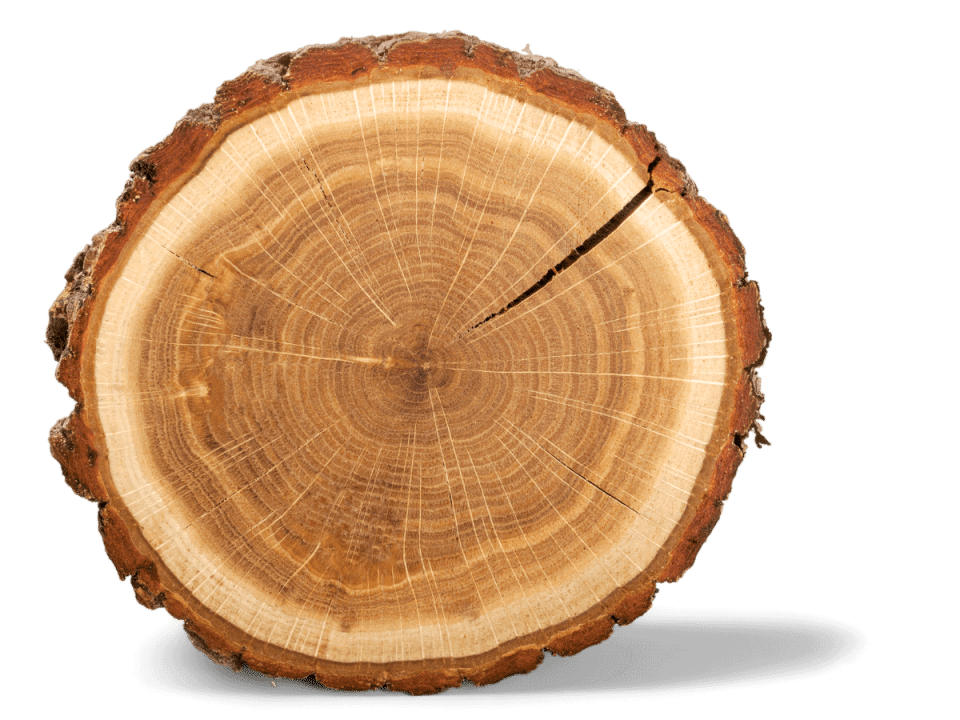 Full set of accounting solutions for any business available in Malaysia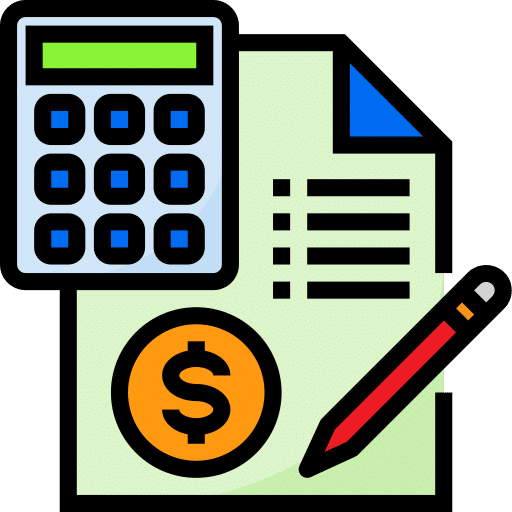 Outsourcing bookkeeping services can help businesses save time and money by transferring financial data from the business to a service provider like Accounting.my to maintain accurate records of all transactions.
Accounting services in Malaysia cover payroll, tax filing, audits, financial reporting, consulting, bookkeeping, and financial analysis. They assist in decision-making, financial management, and compliance.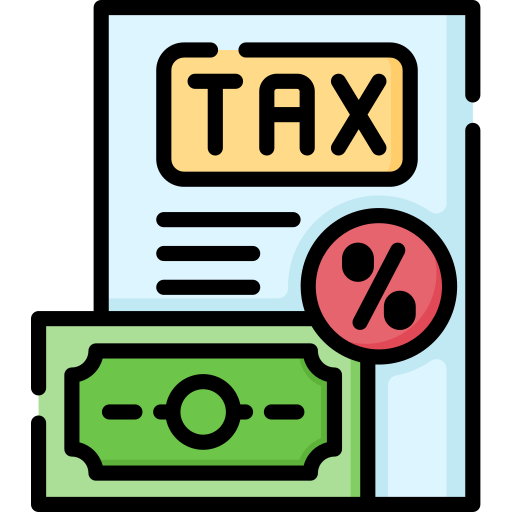 Consultants of income tax services can help small and medium business focus on priorities like reducing overhead costs, and direct to professional expertise in accounting and finance.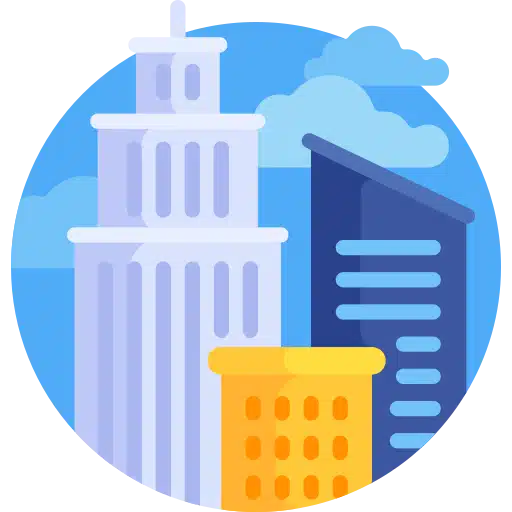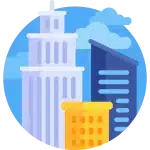 Company Secretary Services in Malaysia offer professional assistance and guidance for business looking to SSM register company (SDN BHD) and limited liability partnerships (LLP).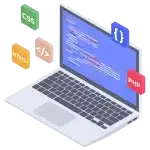 Accounting software is a powerful tool for business accounting needs. It's help business track financial information and record transactions quickly and accurately, ease your effort in preparing balance sheets, invoices, reports, and payrolls.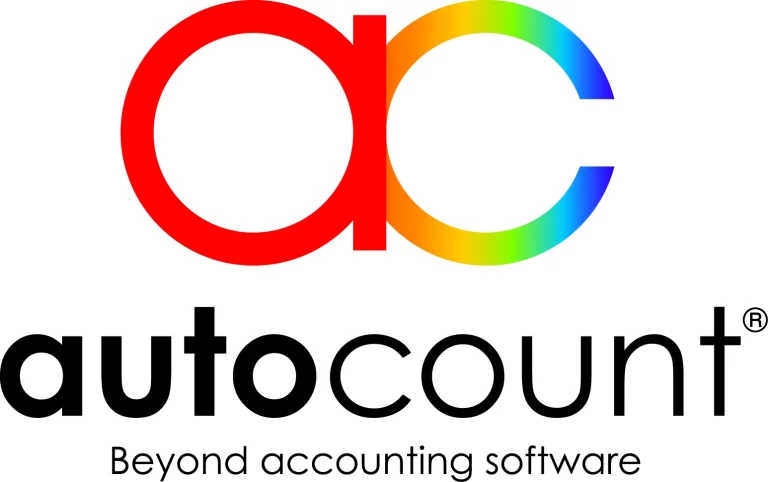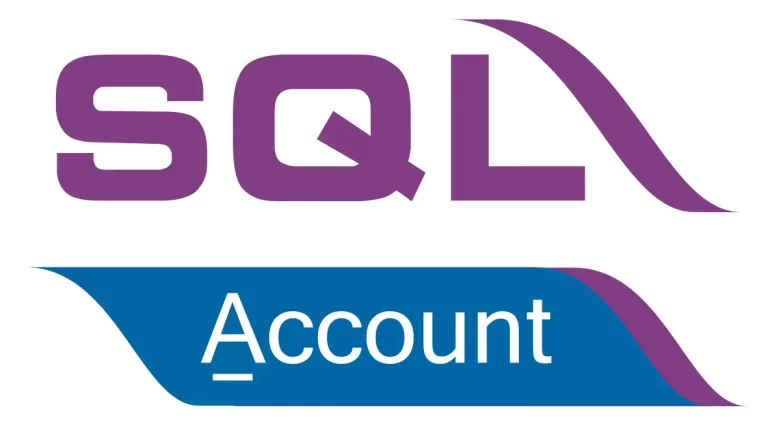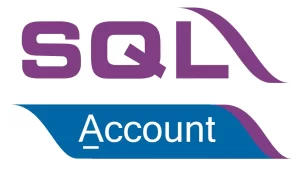 Audit services in Malaysia provide independent assessments of financial statements, compliance, and internal controls. They verify records, ensure regulatory adherence, and improve risk management. Statutory audits are mandatory, while internal audits enhance operations and mitigate risks.
If you have any questions, just WhatsApp or call us for your query.
Call Accountant – Ms Lim
014-9260 488