Registering your trademark in Malaysia
Protecting your brand is essential for long-term success. That's where Trademark Malaysia Registration comes in. By registering your brand name, logo, or symbol, you gain exclusive rights and a strong defense against unauthorized use or infringement.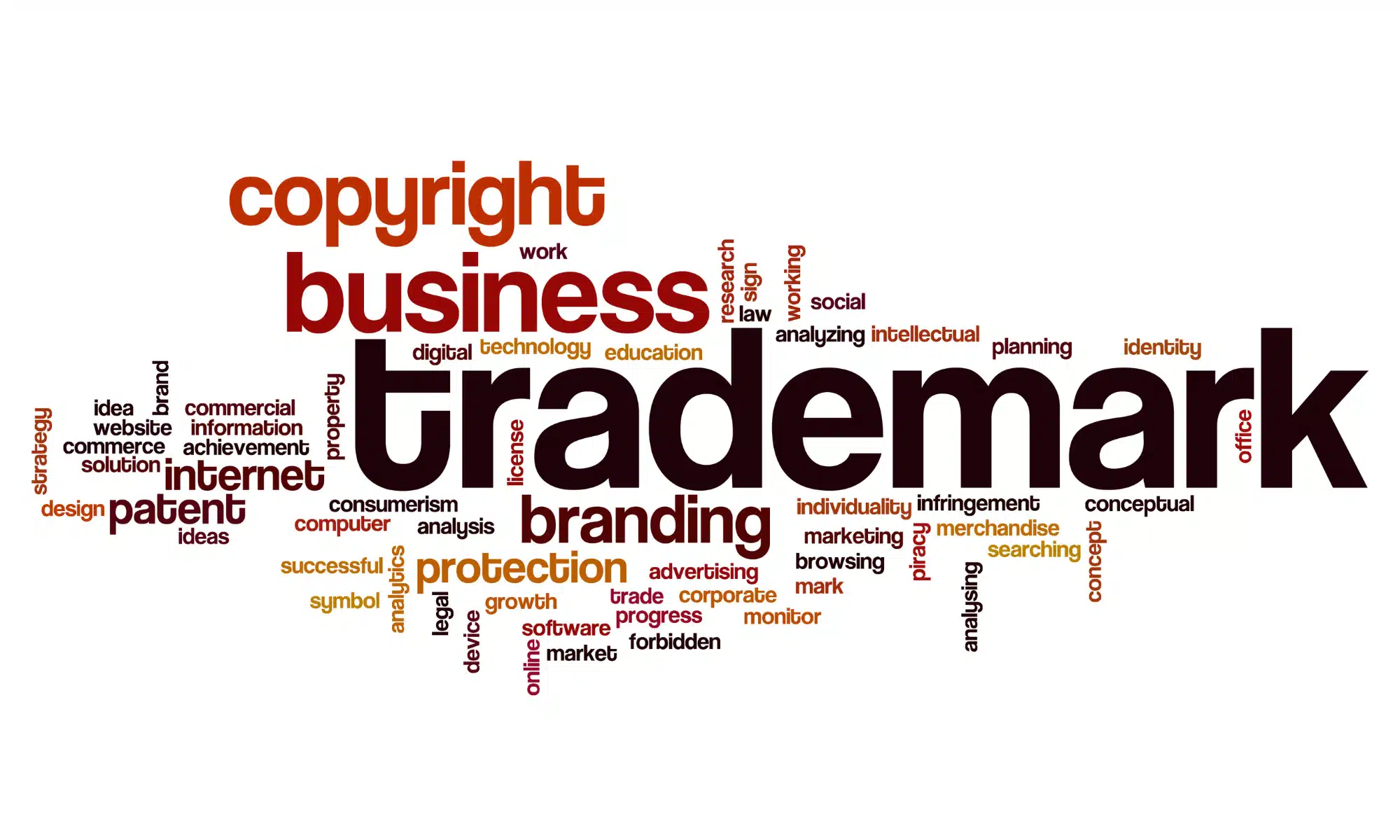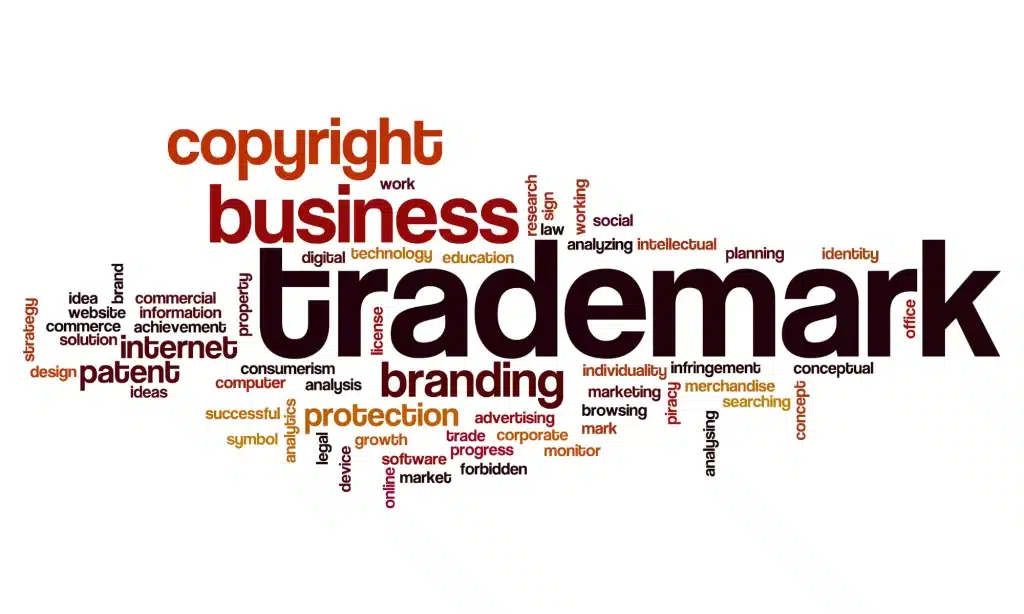 What exactly is a trademark?
A trademark is a legally registered intellectual property (IP), it could be a symbol, word, or design that distinguishes and represents the goods or services of a business. It provides exclusive rights, prevents confusion among consumers, and helps businesses establish their unique identity and reputation in the marketplace.
Trademark registration is not limited to big corporations or established businesses—it's open to everyone! Whether you're an innovative startup, a creative entrepreneur, or a passionate individual, you have the power to protect your brand and make it shine.
By registering a trademark, you secure exclusive rights to your unique symbol, word, or design. This means that no one else can use or imitate your brand, giving you a competitive edge in the market.
Protect your brand and unlock its potential with trademark registration
The process of trademark registration is straightforward, and it begins with selecting a distinctive and memorable trademark. What you will need to prepare is:
Unique and distinctive trademark
Choose a symbol, word, or design that is unique and sets your brand apart.
Proof of use or intention to use
Provide evidence of using the trademark in commerce or show your intention to use it in the near future.
Description of goods or services
Clearly define the goods or services associated with your trademark.
 Determine the appropriate class or classes that align with your goods or services.
Completed application form:
Fill out the official trademark application form with accurate and complete information.
Pay the required fees for the trademark application.
Register your trademark today 
Secure Your Brand's Identity - Partner with Our Trusted Trademark Registration Agency in Malaysia!
 3 Simple Steps to register a trademark (trademark application process in Malaysia)
Step 1

Application Preparation

Businesses should research and select a Halal certification  Begin by conducting a thorough search to ensure your desired trademark is unique and available for registration. Then, gather the necessary documents, including proof of use or intent to use, a clear description of goods or services, and the appropriate class selection.body that is recognized and accredited in their country.

Step 2

Submission

Complete the official trademark application form with accurate information. Ensure all required documents are attached, and the appropriate fees are paid. Submit the application to the Intellectual Property Corporation of Malaysia (MyIPO).

Step 3

Examination and Registration:

After submission, the application will undergo a thorough examination by the MyIPO. They will review the trademark's distinctiveness, eligibility, and compliance with regulations. If approved, your trademark will be published in the government gazette, allowing for potential opposition. If no opposition is received, your trademark will be officially registered, and you will receive a certificate of registration.
Halal Certificate Malaysia
Looking for Trademark Register?
Frequently Asked Questions on Trademark Services (FAQs)
Accounting.my understanding what you need. From Startup to a Multinational Corporation (MNC). Our expert panels of certified accountants ease your financial management and business growth. Pick a wide variety of accounting services. More than just bookkeeping, company secretary setup, accounting, software, audit, and taxes. Our team shares insightful analysis, strategic recommendations, and local true approaches to your unique problems.