Halal Certification Expand Your Business In Malaysia
We can ensure that you have all the necessary things to do about the Halal certification process so that your company doesn't waste valuable time and money doing things that don't meet Halal certification requirements.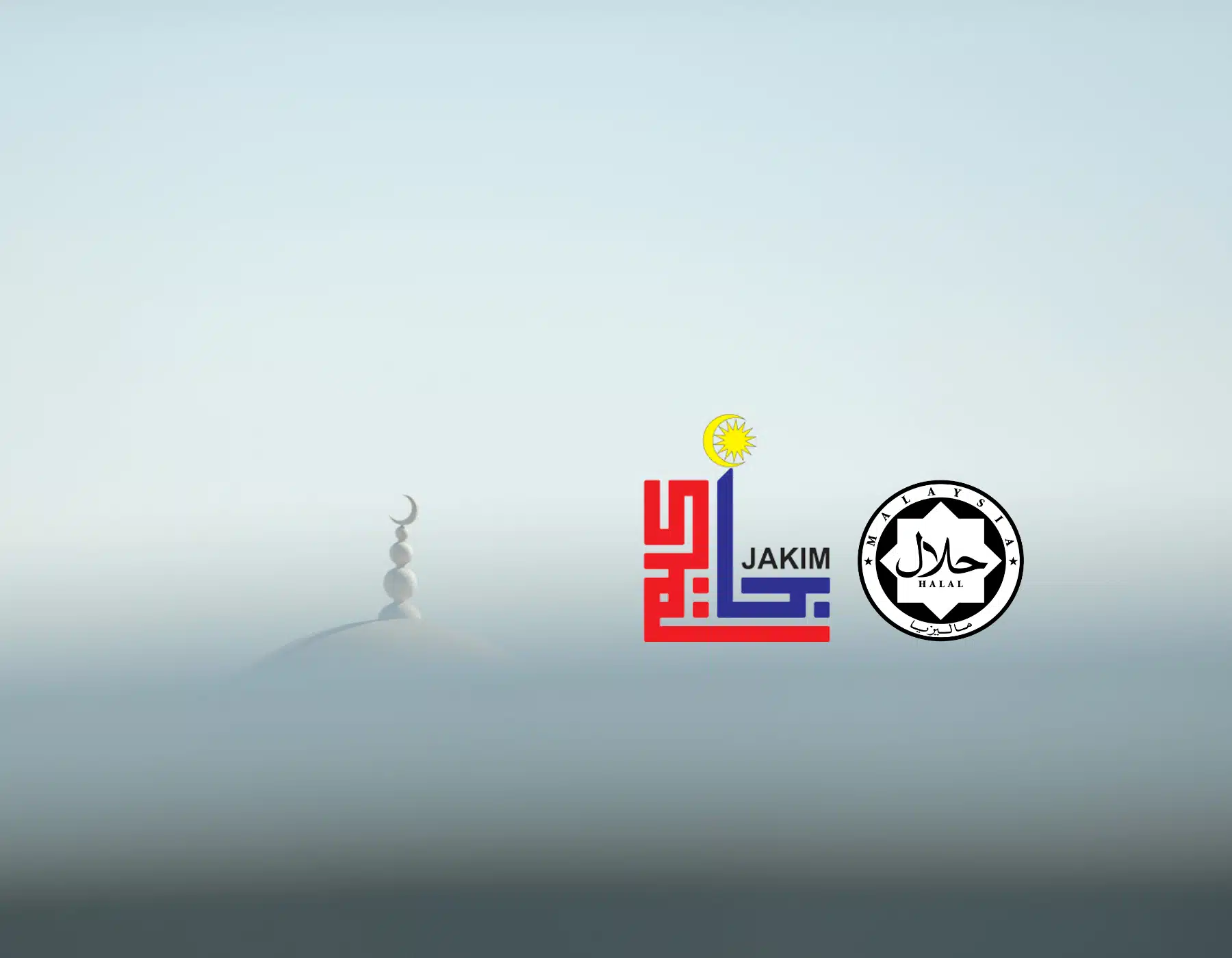 Why Do You Need a Halal Certification in Malaysia?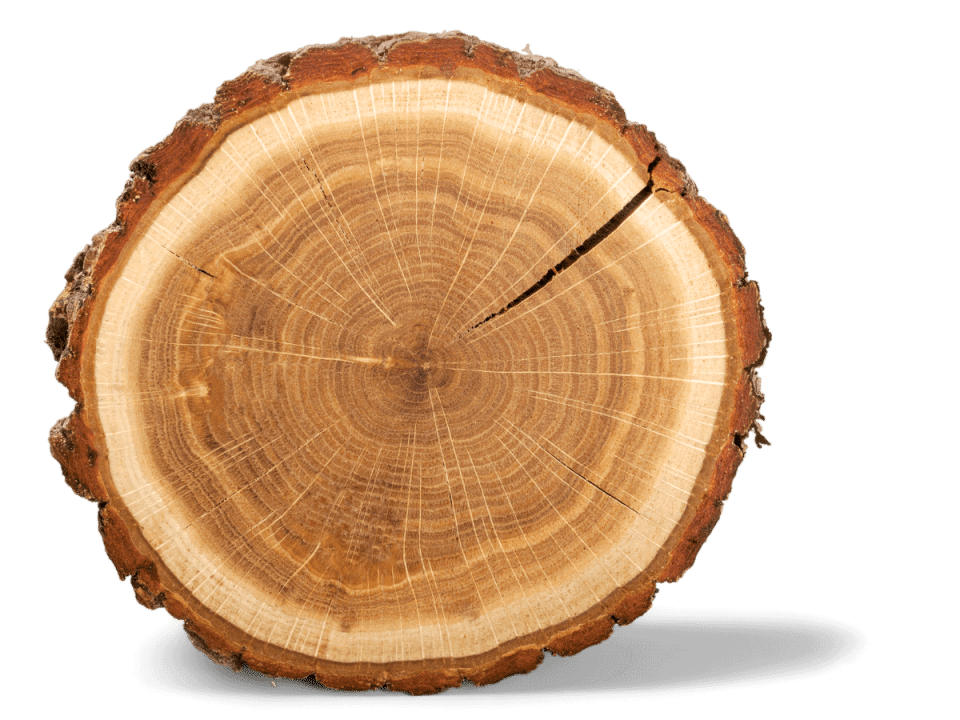 A Halal certification is the perfect way to attract Muslim consumers who require products and services that are compliant with Islamic dietary laws.
Our Halal License Service offers a comprehensive solution to help businesses obtain Halal certification quickly and easily.
Has successfully assisted more than 100 businesses in Malaysia in obtaining HALAL certification.
Schemes of Halal Certification
There are six types of industry need halal certificate in Malaysia:
Food, Beverage, Food Supplement and OEM
Cosmetics and Personal Care, Medical Devices
Slaughterhouse, Logistics
Procedures to apply for Halal Certification
Step 1

Determine the Halal certification

Businesses should research and select a Halal certification body that is recognized and accredited in their country.

Step 2

Submit application

The business must submit an application to the Halal certification body, which typically includes information about the business, the products or services offered, and the manufacturing process.

Step 3

Site inspection

The certification body will conduct a site inspection to verify that the business is adhering to the Halal standards. This includes assessing the manufacturing process, storage facilities, equipment, and ingredients used.

Step 4

Analysis and evaluation

The certification body will analyze the information collected during the site inspection and evaluate the compliance of the business with the Halal standards.

Step 5

Annual renewal

Halal certification typically needs to be renewed on an annual basis, which involves a repeat of the site inspection process.
Halal Certificate Malaysia
Looking for Halal Consultant?
Frequently Asked Questions on Halal License Services (FAQs)
Other Services you may need.​
Accounting.my understanding what you need. From Startup to a Multinational Corporation (MNC). Our expert panels of certified accountants ease your financial management and business growth. Pick a wide variety of accounting services. More than just bookkeeping, company secretary setup, accounting, software, audit, and taxes. Our team shares insightful analysis, strategic recommendations, and local true approaches to your unique problems.