SQL Accounting - Ideal Business Software
SQL Accounting is best for small medium business and large organization in Malaysia. Choosing the best workflow of your accountant and bookkeepers for business transactions recording.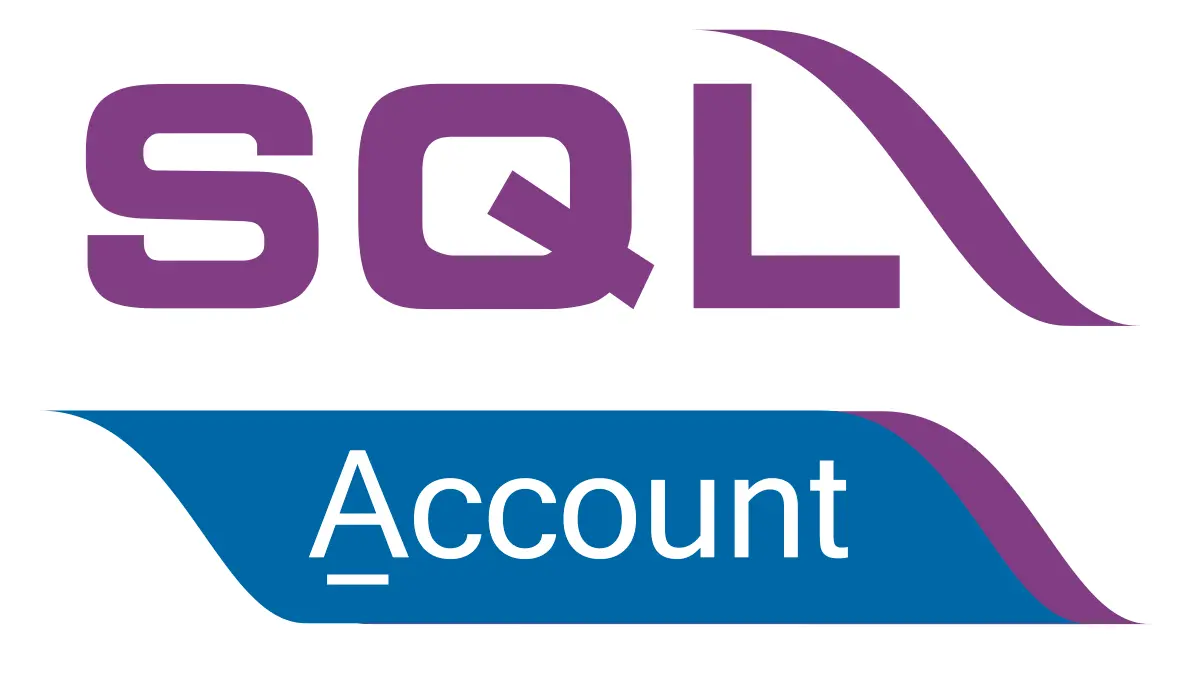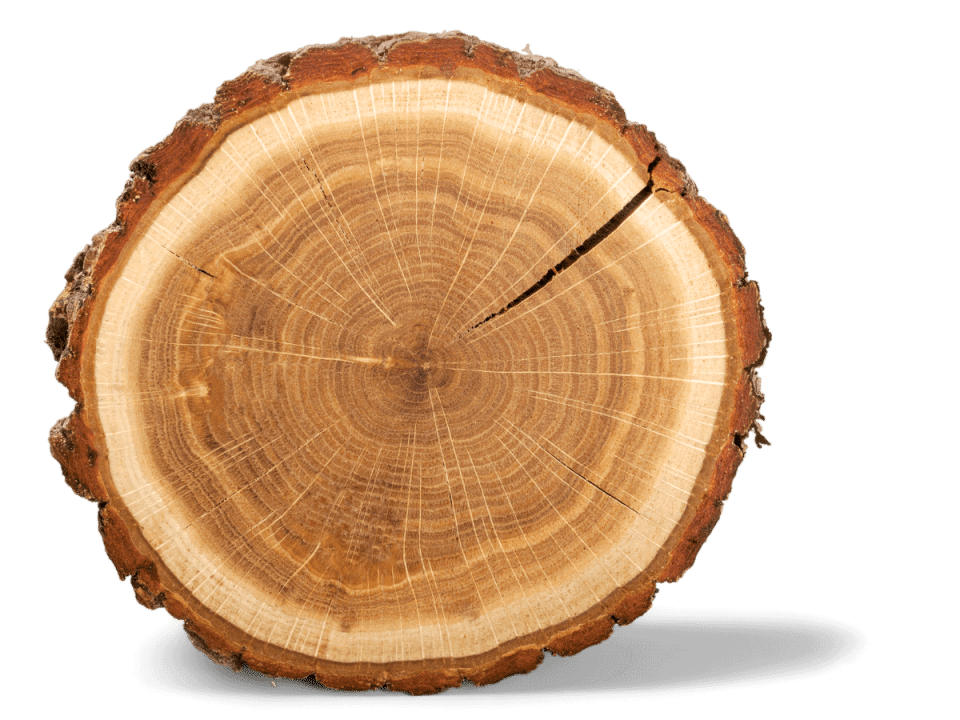 Through our trustworthy, established software functions, SQL Account improves workplace effectiveness, lowers human error, and maximises revenues.
The extensive variety of features offered by our system includes collecting data and analysis, accurate reporting formats, inventory record, and SST processing.
You will also have access to a wealth of online information when you purchase SQL Accounting software to guide you through using the programme. SQL Account is the greatest accounting programme, on-premise or in the cloud. If that's not enough, we provide limitless free hands-on training for accounting software at our headquarters.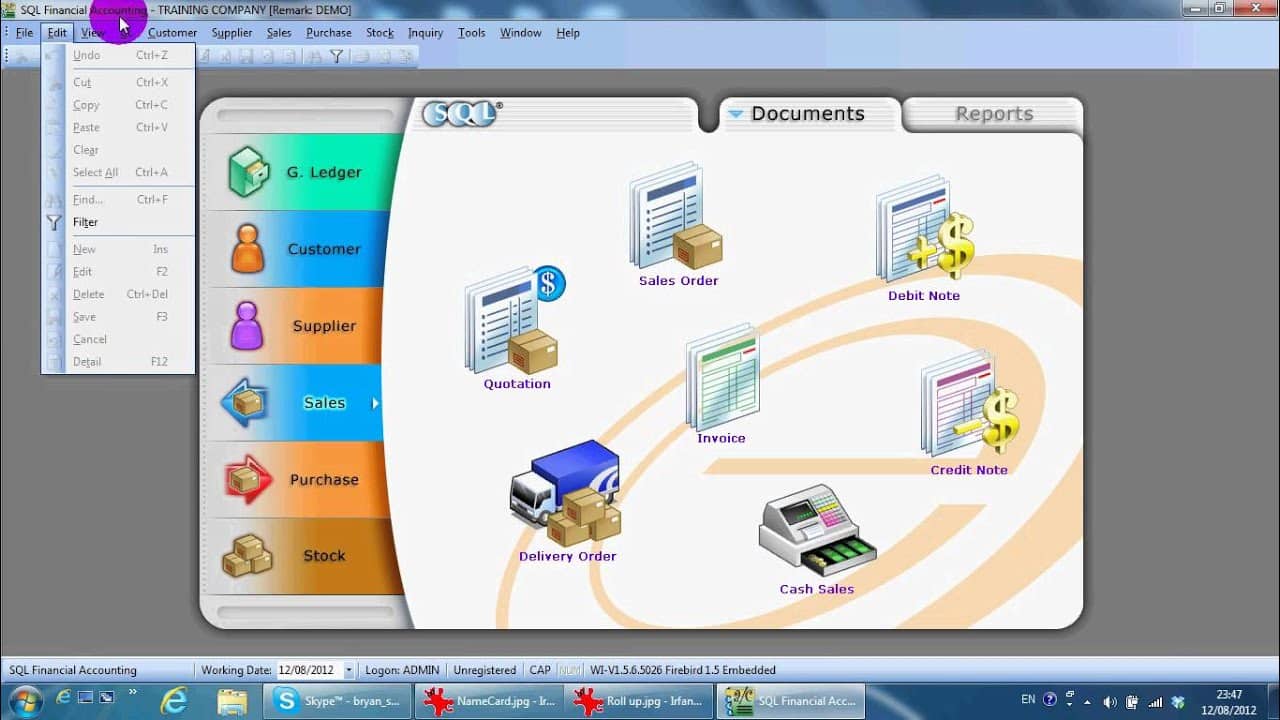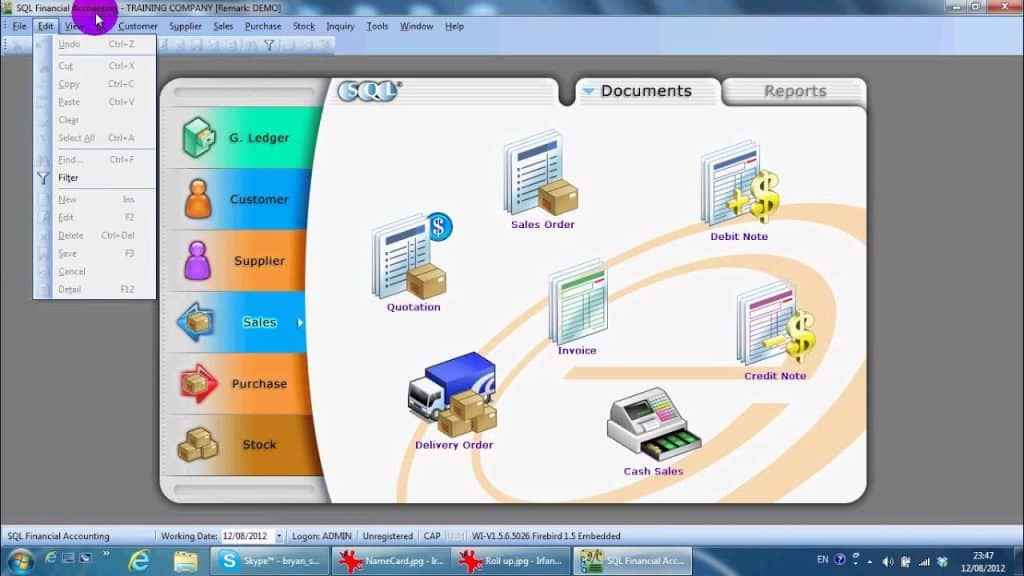 6 features that help 300,000 business in Malaysia trust SQL accounting
Sending your company documents over WhatsApp will help you step it up! Since SQL Account was the first accounting programme to have a Whatsapp function, you can easily email your clients documents like quotes, invoices, statements of accounts, and many others over Whatsapp.
SQL users have access to view recent financial results, blacklist history, and trade history using SQL Accounting software with CTOS complete credit reports. Before signing to any business agreements, this information will assist businesses in making the best, educated decision. Use CTOS to safeguard your business.ct
Automate Bank Reconciliation
Using SQL Account, carry out an automatic bank reconciliation. Manually reconciling each transaction is NOT necessary. For more than 20 Malaysian banks, the auto bank recon function of SQL Account is available. Every transaction in your system with your bank will be matched by SQL system using AI matching. For any mismatched transactions with the bank, you may quickly produce OR/PV.
There are several commission calculation methods supported by SQL Account. In addition to supporting numerous commission rates depending on stock groups and agents, we also compute partial-payment commission and profit-margin based commission.
Transaction Hide, Advanced Security
For data privacy, SQL Accounting offers the best options. On what they can accomplish with SQL Accounting, you may have two layers of access restriction. For instance, you could want to "hide of" transactions containing sensitive keywords, such "Director fees" or "Commission," from individuals who have access rights in cash book entry for recording expenditure transactions. You may guarantee the confidentiality of your users' data by giving them advance security transactions exclusions, which is only available in SQL accounting.
Free training and Responsive Customer support
We provide monthly free training on accounting software. Reach out to us to learn more! Our technical support staff can help you by phone, email, teamviewer, WhatsApp and remote access and is well qualified and prepared to do so.
SQL Accounting Onsite Free Demo
Would like to know more feature about SQL Accounting and custom special feature for your business? Call us today.
SQL Accounting software dealer
25 Tasks SQL Accounting Can Work for You
Certified SQL Accounting Dealer
Here are five frequently asked questions (FAQs) about SQL Accounting software in Malaysia: